Soon after the announcement of the launch of Facebook Home user interface, Qualcomm has announced that it is closely working with the social networking giant on the new UI to make it run smoothly on its Snapdragon chipset based devices.
Notably, HTC First – the first handset to feature the Facebook Home UI – utilises a Qualcomm Snapdragon dual core processor running at 1.4 GHz. Much of it can be attributed to the hardware on the device of which the processor, GPU and the cellular modem has been optimised for Facebook Home.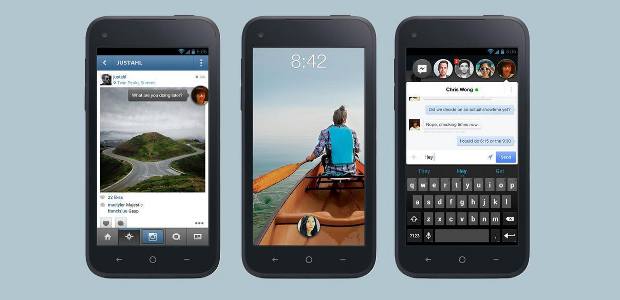 Facebook Home is a uniquely designed user interface layer that sits on top of the Goggle Android operating system offering a much refined and better experience of Facebook.
Facebook Home is to be released on Google Play Store for other Android devices on April 12. Facebook users will also get a notification regarding the new UI on their Android handsets as soon as it is available.