Facebook, in order to improve the quality of its Android application, has devised an unconventional strategy. Now Facebook is forcing all its employees to use only Android based devices while accessing the social network through smartphones.
As reported by Business Insider, some of the ex Facebook employees and people familiar with policies of the global social networking giant have disclosed information about the corporate directive. Employees who were earlier using Apple iOS based device for accessing Facebook on the move have now been give strict orders to use only Android based devices.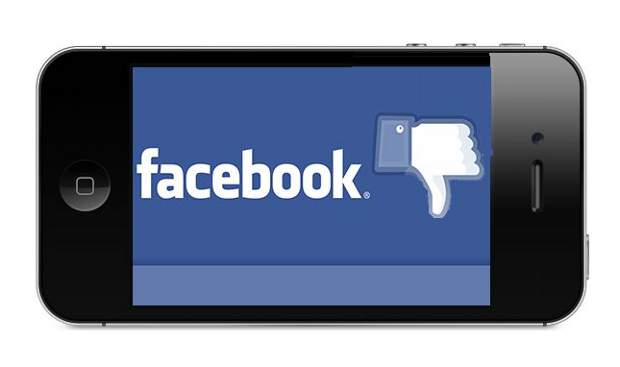 The company believes once the employees will face the issues as the global Android users do, then only they will realise and will start working whole heartedly towards the issue.
While it may sound barbaric, it seems to be a legitimate solution to put an end to the sufferings of the Android Facebook users who have been struggling with a poor quality application till now.