Samsung has finally announced the launch of its Tizen operating system based smartphone, Samsung Z1, in India. At Rs 5,700, the Samsung Z1 is obviously pitted against the budget Android based devices such as Redmi 1S, Asus Zenfone 4, Android One smartphones of Karbonn, Spice, and Micromax, and numerous others. We have here pitted the Samsung Z1 with the Xolo One which is set to get the Android Lollipop version this Friday.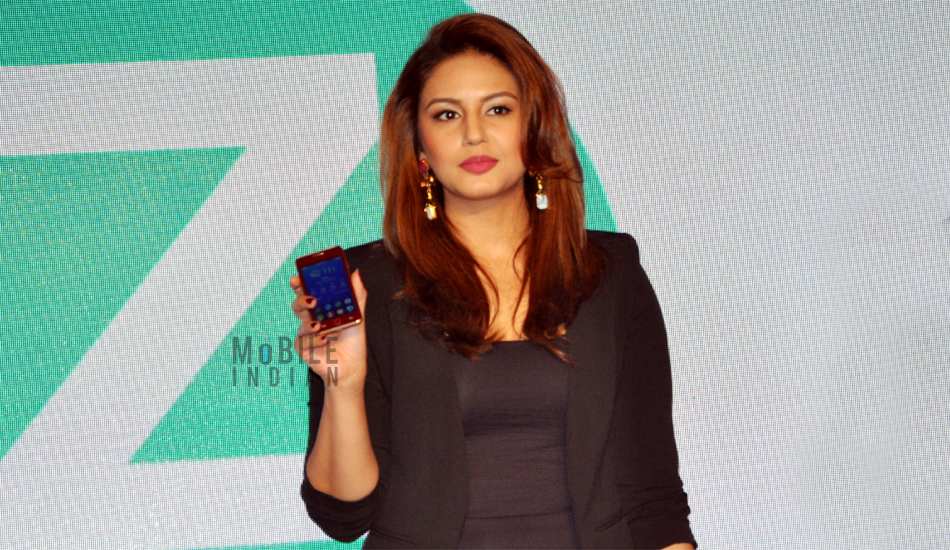 Let me remind you that the Xolo One is not a product of Google under the Android One programme and is right now available for Rs 5,499.
Design and Display
Samsung Tizen Z1 offers a 4 inch touchscreen with 480×800 pixels resolution against 4.5 inch display of Xolo One. However, the Xolo One's display has only 480×854 pixels resolution which means its screen has less pixel density than that of Z1.
The Z1 has been launched in white, black, and wine red colours. As the pictures suggest, the handset has a plastic back and a thick side panel. It measures 120.4×63.2×9.7 mm and weighs 112 grams. On the other hand, Xolo One measures 64.3x128x9.3 mm and weighs. The One comes in red, white, black, and brown colours (Xolo though claims six colours). The Xolo One has a faux leather stitched back panel, as is found in Samsung's mid range smartphones.
Operating System
Ofcourse, the major difference between the two is the operating system. The Samsung Z1 comes with Tizen operating system. According to a report, the operating system allows users to download and use Android apps.
Anyway, for the Tizen based devices there is a dedicated app store – Tizen Store which said to have more than 1,000 apps. The Z1 also comes with pre-installed apps and web links to services like Amazon, Flipkart, Facebook, Twitter, LinkedIn, Yahoo and YouTube.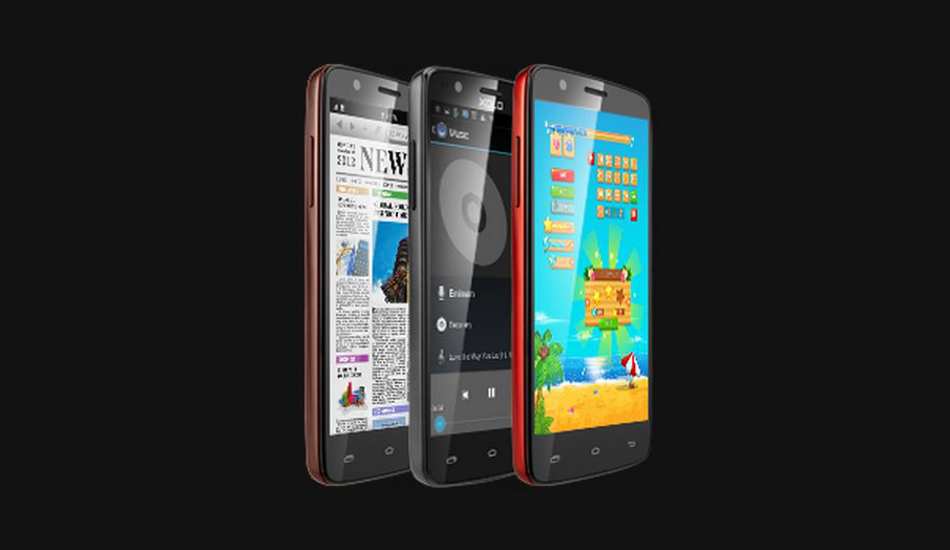 On the other hand, the Xolo One comes based on Android 4.4 version and will get the latest Android 5.0 Lollipop version pretty soon. Needless to say, in terms of sheer app numbers, the Xolo One is definitely the better choice.
The interface of Tizen is another area worth exploring. As per Samsung, the Tizen interface is simple and easy to use.
CPU and Memory
The Xolo One wins in this department hands down with 1 GB RAM, 1.3 GHz quad core processor, and 8 GB internal memory.
The Samsung Tizen Z1 isn't that bad as it has 768 MB RAM, 4 GB internal memory, and a 1.2 GHz dual core processor. In fact in terms of expandable storage, the Z1 looks much better with a 64 GB micro SD card slot against 32 GB slot of Xolo One.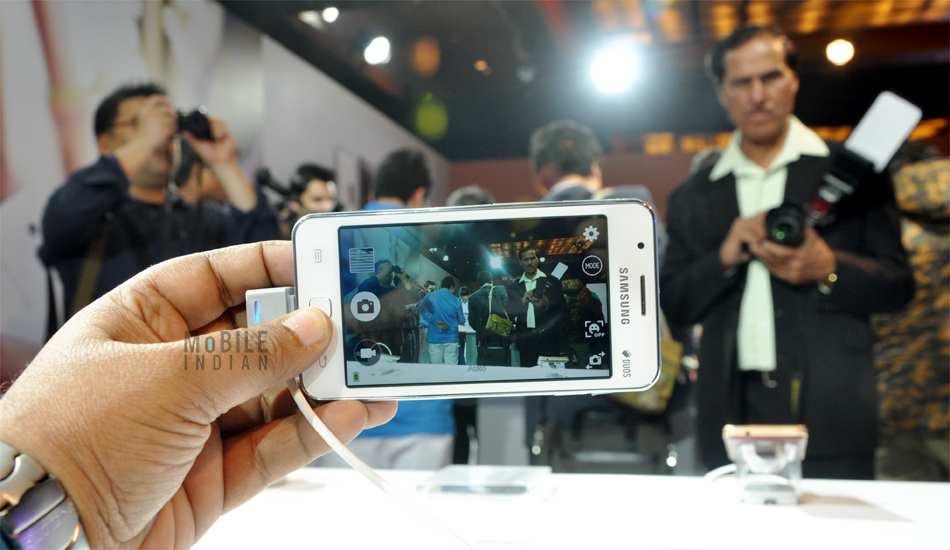 As per Samsung, the Tizen platform allows faster boot time and quick access to apps along with enhanced web performance to offer users faster page loading times with decreased data usage.
Camera
The Xolo One has a 5 megapixel rear camera and a VGA front camera. On the contrary, the Samsung Z1 has a meagre 3.1 megapixel rear camera and a VGA front camera. When it comes to camera, it is always difficult to predict the outcome on the basis of figures. But with a mere 3.1 megapixel camera, the Samsung Z1 doesn't seem to be on par with the Xolo One.
Connectivity and Battery
Both the phones are dual SIM handsets and offer 3G, WiFi, Bluetooth, and GPS. The Xolo One offers a 1700 mAh battery against a 1500 mAh battery of Samsung Z1. But here one should remember that the Xolo One has a bigger display and a quad core processor. So despite having a bigger battery, the Xolo One might not offer better back up than Samsung Z1 in similar circumstances.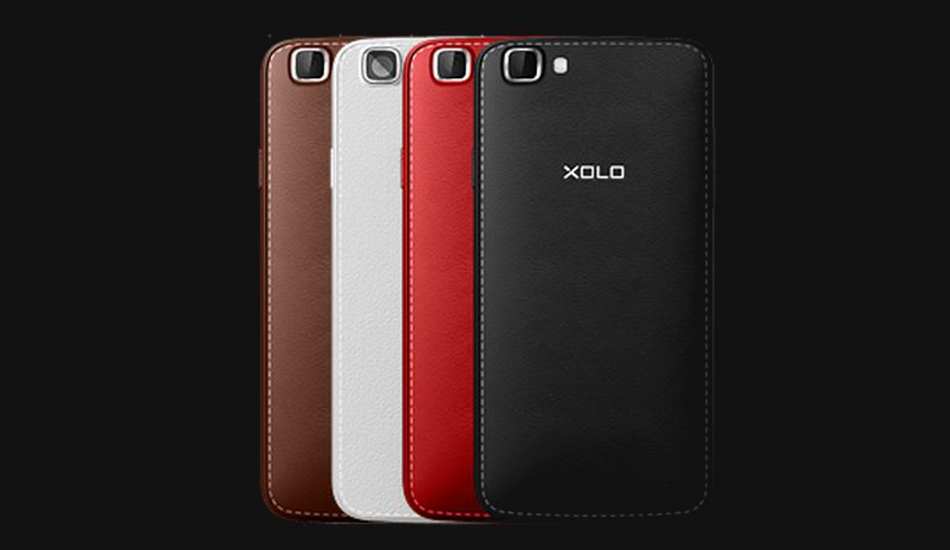 The Samsung Z1 also comes with "Ultra Power Saving Mode" – a similar feature found in Samsung's Android smartphones has been widely applauded for its battery power saving capability. I hope it would deliver similar results in Z1 also. Anyway, Samsung says the Z1 offers 8 hours of talktime or 7 hours of non-stop video playback. Xolo too claims similar battery output in the One.
Wrapping Up
The Samsung Z1 is the only smartphone in India with Tizen operating system and thus holds a lot of appeal to geeks and smartphone enthusiasts. However, I am a bit reserve about recommending it against the range of Android smartphones available in the same price bracket like Redmi 1S, Asus Zenfone 4 etc or even the Xolo One. True, Samsung Z1 has a new operating system which is said to have a "simple" interface and the Z1 also has better expandable storage but in other areas it doesn't look any better than Xolo One.
However, I would still reserve my verdict about the Samsung Z1 considering the fact that it is based on a new platform that I haven't yet used and that it comes from Samsung – the No 1 smartphone maker in the world.