Qubo, the smart device brand owned by Hero Electronix, is gearing up to launch a trio of Smart Air Purifiers and an advanced dashcam equipped with GPS tracking and cloud connectivity.
Nikhil Rajpal, CEO of Hero Electronix, said to The Mobile Indian, "Qubo is on the verge of entering appliances segment and will be releasing three Smart Air Purifiers, loaded with intelligent features designed for both home and office use."
Rajpal explained, "These three air purifiers will offer the same features but cater to different room sizes. Moreover, they will automatically switch on when air quality falls below permissible limits."
These air purifiers, known as the Smart Air Purifier Q400, will have a primary filter, activated carbon filter, Hepa grade H13 filter, and a Nano silver filter. They will also support Voice commands from Google and Alexa, and users can control them through the Qubo app, available on both the Google Play Store and Apple iOS Store.
The App will also send filter change reminders and purifiers will provide five operating modes, including auto, high, medium, low, and super silent mode for nighttime use.
Rajpal emphasized, "The Smart Air Purifier will soon launch in India and offer the best features in its price range."
He also said, " Unlike other companies, we don't do window shopping in China and launch products in India. We make the Products in India for Indians."
Regarding the dashcam, Rajpal acknowledged the growing need for a comprehensive solution that includes a dashcam, GPS tracker and cloud connectivity for storing data rather than just an SD card storage.
He stated, "In the next 2-3 months, we will introduce a connected dashcam that serves as an all-in-one solution for car security and surveillance."
He added, "Qubo's tech team has been diligently working on this product, which is currently undergoing testing."
It's worth noting that Qubo recently launched GPS trackers for cars and bikes, along with two dashcam models.
Qubo's Smart GPS Trackers
Qubo's newly launched GPS trackers for cars and bikes promise to revolutionize vehicle monitoring and safety. These smart trackers feature advanced capabilities, including live location tracking, accident alerts, and geo-fence notifications, all powered by sophisticated artificial intelligence. This technology enhances not only safety but also driving convenience.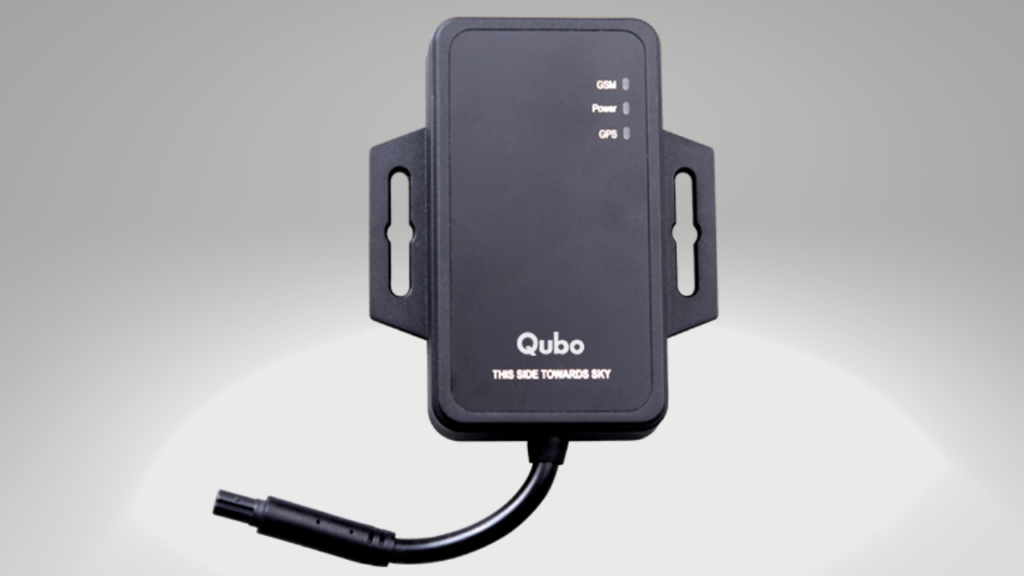 Incorporating AI-based accident detection, Qubo's GPS trackers offer an additional layer of vehicle security. Users can closely monitor their vehicle's behaviour, including route playback and insights, providing peace of mind on the road.
Qubo GPS Trackers are available at competitive prices, starting at Rs 1,799 for bikes and Rs 2,099 for cars.
Qubo Dashcams – ProX and Pro 3K
The two new dashcams introduced are the Qubo Dashcam ProX and Qubo Dashcam Pro 3K.
Qubo Dashcam ProX features a 2MP camera capable of recording in stunning 1080p full HD. Its unique rotatable design allows it to function as a cabin camera, adding versatility. This dashcam can work in low-light conditions and supports time-lapse video capture. It also provides ample storage space, accommodating up to 1TB on an SD card, and is available in three stylish colours.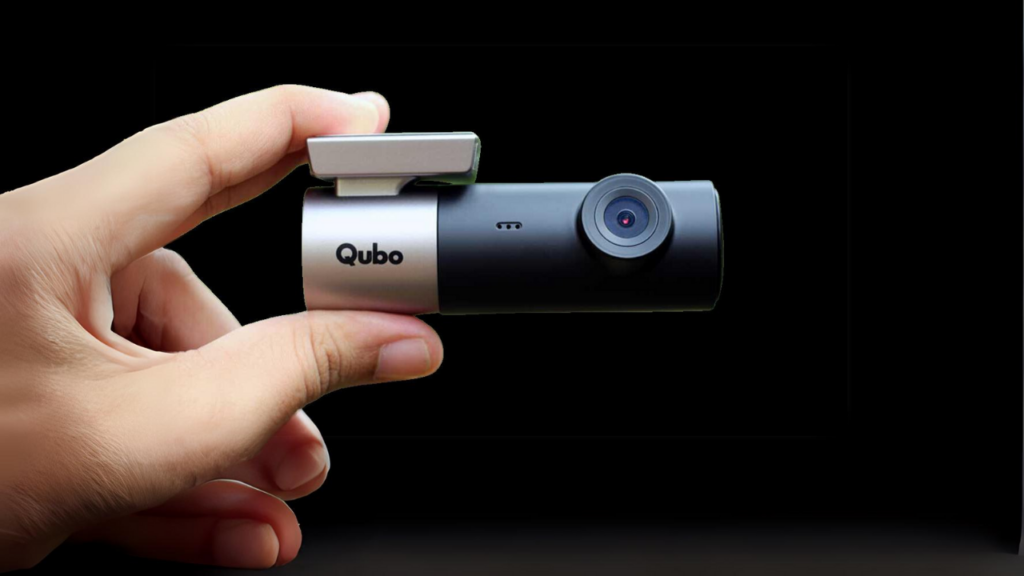 Qubo Dashcam Pro 3K features a 5MP front camera and a 2MP rear camera for comprehensive coverage. Equipped with a 3.2-inch LCD screen for convenient viewing, this dashcam ensures clear videos thanks to its high-quality Sony IMX 335 sensor. Like the Dashcam ProX, it supports time-lapse video recording and offers storage for up to 1TB on an SD card.
The Qubo Dashcam ProX is available for Rs. 3,490, while the Qubo Dashcam Pro 3K will be available later this month for Rs. 7,990.