Mobile processor developer Qualcomm has announced some additional games that will be available exclusively for some Android devices powered by a Qualcomm Snapdragon processor. Qualcomm has worked closely with developers of these games to fully maximize the power of the embedded GPUs in its Snapdragon mobile processors to bring mobile users a better gaming experience. As part of the giveaway all the games will be made available for Snapdragon powered devices firsthand, following which the games will be made available to all other devices.
Although no pricing policy or information has been mentioned by Qualcomm for the games, but most likely the games will be made available free of cost. The list of games includes both popular and new titles that will be available to Snapdragon powered devices March onwards.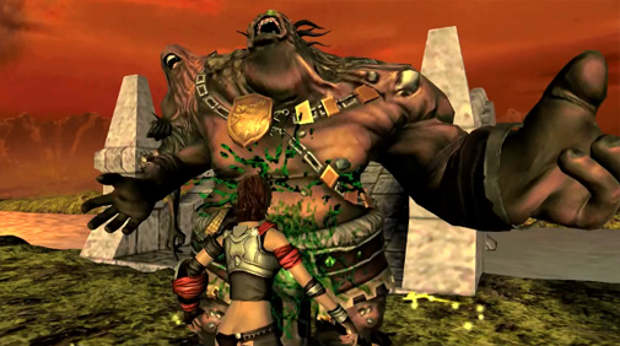 The Reem – A mixed martial arts game featuring three-time UFC champion Alistair "The Reem" Overeem. The Reem will be released in early April and will be available exclusively to Snapdragon devices for a year. The game will also use AllJoyn, Qualcomm's proximity-based peer to peer application framework that will allow players to fight their friends wirelessly over different devices.
Reign of Amira – Princess Amira battles her enemies to retain the lost glory of the Desert Kingdom. The game will be available for free later this year.
The Ball – This popular first person shooter game, liked the world over by hundreds of people, will be available in the next six months.
Virtua Tennis Challenge – The first mobile version of this popular console game from SEGA. Virtua Tennis Challenge will be available from March onwards.
You can access these new titles through Snapdragon Game Command, which is available for download to most Snapdragon powered Android devices via the Android Market. Snapdragon Game Command is currently available for devices including Acer Liquid Metal, HTC Desire HD, HTC Desire Z, HTC EVO 3D, HTC Flyer, Samsung Galaxy S II, Sony Ericsson Xperia Arc, Sony Ericsson Xperia Neo and Sony Ericsson Xperia Play devices here in India.