The Windows Phone 7 version of Evernote, a popular note taking app, has now been updated. The new Evernote 2.1 version has many new features, specially created to work for the Metro user interface of Windows Phones. The new features include pinning notes to the home screen, support for new languages and note templates.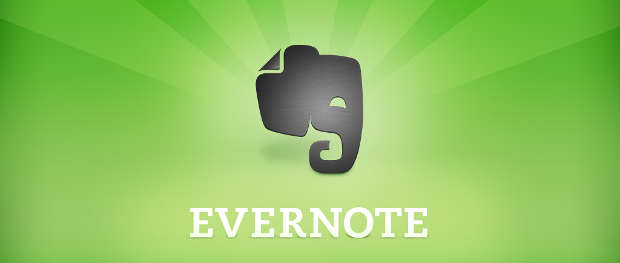 The notes in the Evernote and notebooks can be pinned directly to the LiveTiles on the start page itself, and users can also open specific notes such as text notes or audio notes through shortcuts pinned on the home screen. Users just have to tap note icons on the home screen to go to the relevant notes. Users can also create note templates to make text only notes or other type of notes which have predefined actions.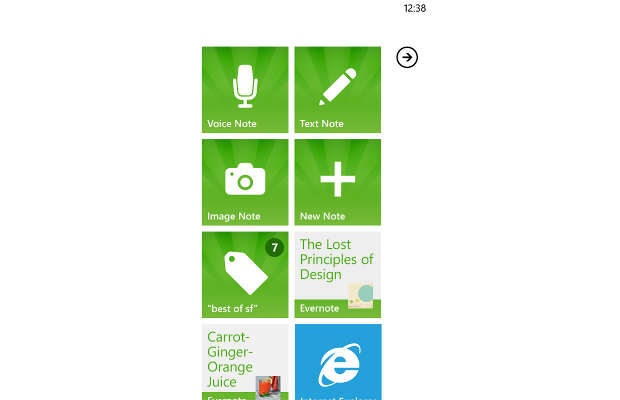 For example, users can make a template which launches camera, takes picture and adds predefined texts to the note as well. This may come handy to create business cards. The new languages being supported by Evernote include Japanese, Korean, Brazilian, Portuguese, Russian, Chinese, Dutch, and Polish.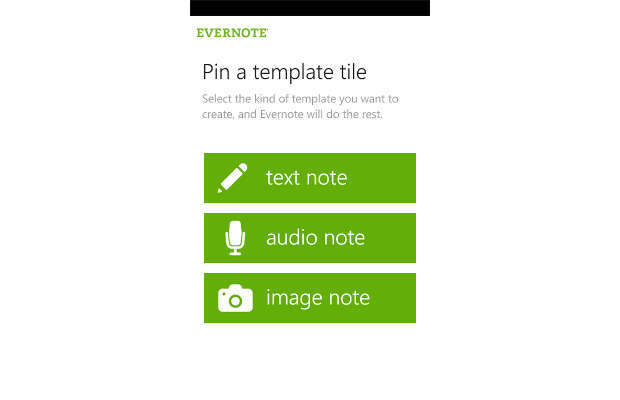 About the new note templates, Evernote in a blog post said, "If you find yourself frequently creating the same type of note, then we have some good news. Rather than putting in identical information every time, Evernote now lets you create a template. Template notes can take a number of different forms. You can create simple text-only templates, or you can make templates that simplify a complex workflow."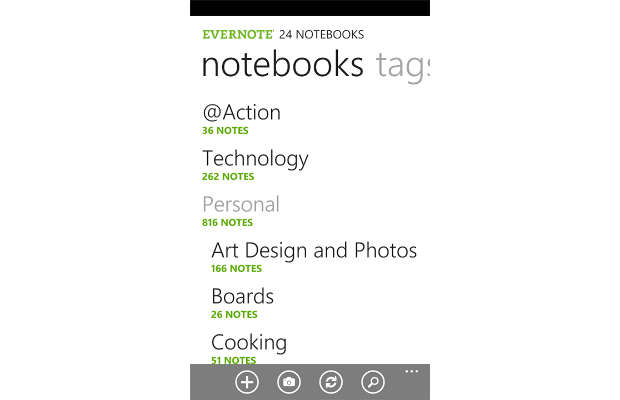 About text editing, the blog post added, "This update adds major improvements to the application's text editing capabilities. Now, the experience of editing a plain text note is the same as creating the note. If your note contains rich content, then the experience hasn't changed&#151just tap into the specific regions of the note that you wish to edit."