Evernote has released yet another app for the Google Android smartphones and tablets that will herald the way you catalogue your food adventures.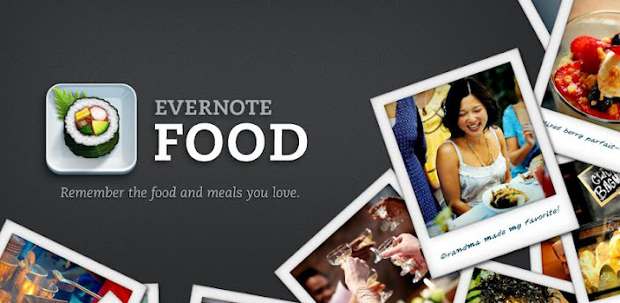 The app, known as the Evernote Food, is already available for iOS devices.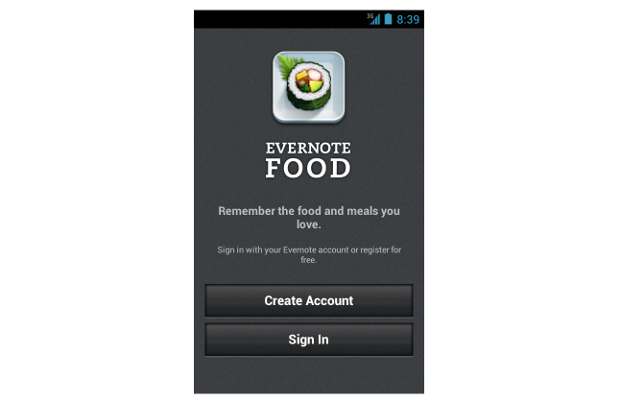 Evernote Food allows users to save all the food adventures and memories in one place. It integrates Foursquare linking so that users can also add location of the place where dinner or lunch has taken place.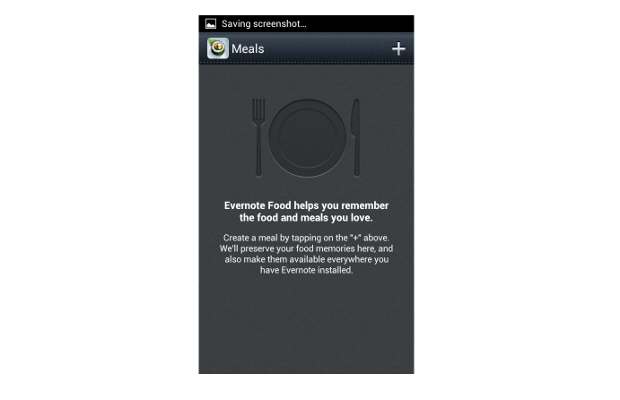 Evernote Food for iOS has won many accolades for offering a capability to capture and share food adventures in one place.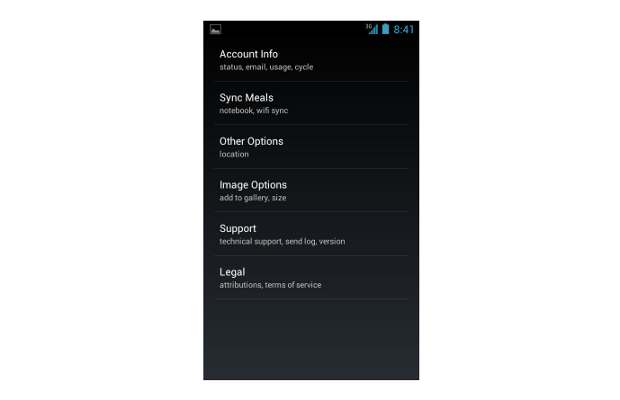 The app also allows linking Foursquare. Food lovers who love to share their experiences, reviews and store memories can make the best of this app.
###PAGE###
Whether you are at a café talking to a friend or having a fancy dinner with family, you can save those memorable moments along with relevant details with this app.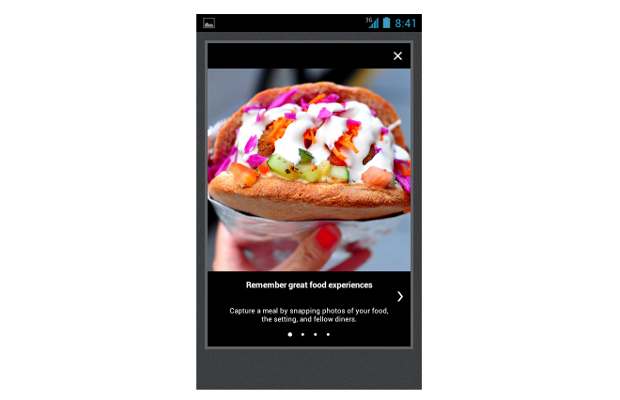 Using the Evernote Food app, one can add images, relevant text such as title, tags, caption and additional notes about the experience.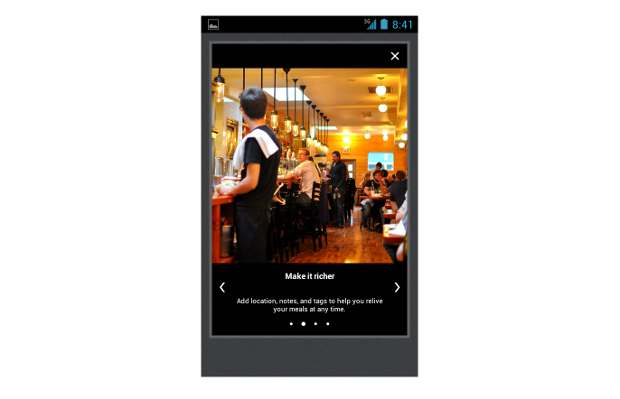 Once you continue adding images, text and information about food experiences, you can create your own meal list too. These events can be simultaneously shared with other social networks such as Foursquare, Facebook and Twitter.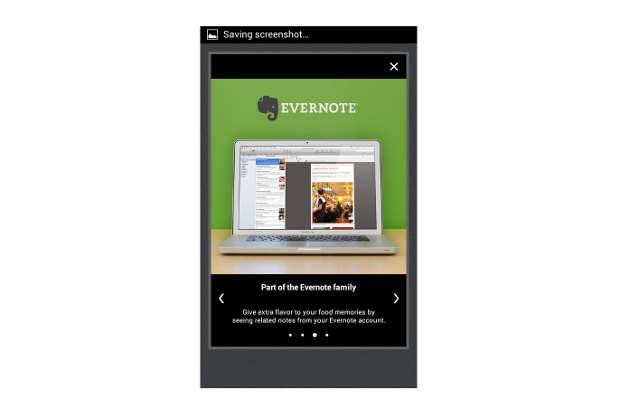 Entire Mail List can be synced with the main Evernote account and can be synced over WiFi in case the stream is very data heavy.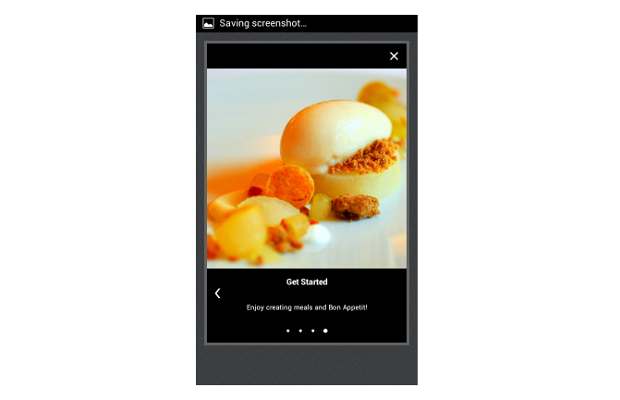 The app also allows setting limit to the size and resolution of images to make them look richer and interesting.
Evernote Food for Android can be downloaded from Google Play Store.