Envent Worldwide, an Indian electronics accessory brand, has launched a new range of Bluetooth speakers under their LiveFree sub brand. The LiveFree 570 and LiveFree 530 are available exclusively on Flipkart and are available on special launch prices of Rs 3,999 and Rs 2,499 respectively.
Envent's LiveFree 570 is a 12W high Bass Bluetooth speaker with Bluetooth 4.0 version. It comes with 4000 mAh Lithium Polymer battery which promises up to 9 hours play time. The speaker is IPX4 water resistant which can even withstand the water splashes. With Built in microphone and call answering button, this can even let you have a small conference in a room or on the move like in the car itself. Just in case your device doesn't support Bluetooth, this offers a 3.5 mm jack through which you can connect.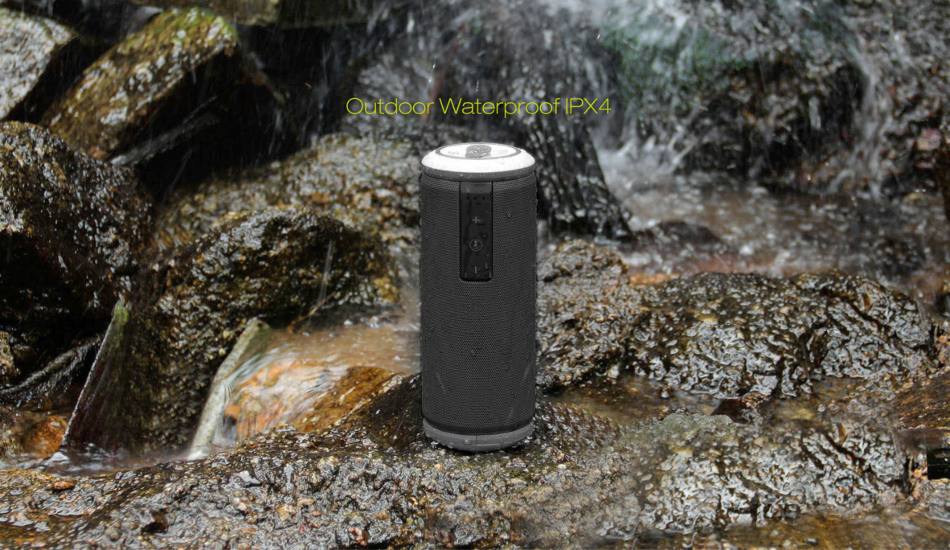 The LiveFree 530 is a 10W mobile Bluetooth speaker that is IPX5 water resistant and supports voice-calling with built-in microphone and hands-free function. The speaker comes in a shock proof body which can withstand the fall from as high as 5 feet. The portable speaker has a built in 2000 mAh Lithium Ion battery with capacity of more than 5 hours of play time and is available in two attractive colours of Blue and Orange. It comes with a Soft Silicon strap which gives you the flexibility of hanging it from anywhere.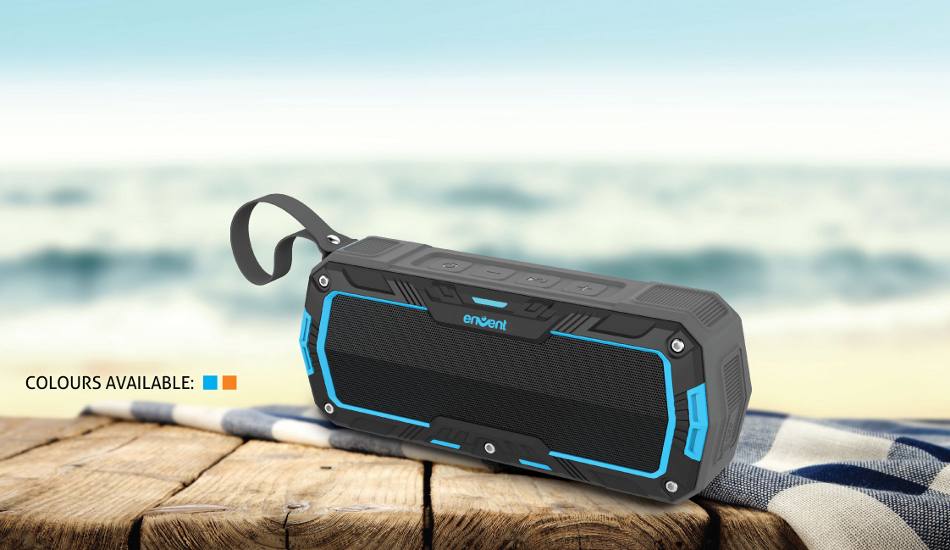 Sukhesh Madaan, founder and chief executive officer, Envent, said, "This launch is an expansion of our already existing wide range of speaker portfolio. Through this product, we are ensuring that we offer cutting edge technology at an affordable price. The range of portable Bluetooth speakers will give a tough competition to already existing similar products in the market through its sophisticated features, niche look and innovative functions."
He further added, "At Envent, we love surprises. It is these moments of pure delight that we seek to give our customers. What we mean by this is that every customer has expectations when he buys a product. You have to meet these expectations but that is not all. It is when you go past them and deliver a little more that the real magic happens. This is when you really connect with the customer and form a relationship that can truly endure."