Popular online shopping portal, eBay has rolled back the recently release update of its Android app after a bug was found in the same.
The recent update, v2.0, has reportedly left the Android eBay app useless. As per reports, users could not log on to their eBay account after they installed the update on their Android devices. Following which, eBay has now made the older version of its app, eBay v1.8, available for Android users worldwide.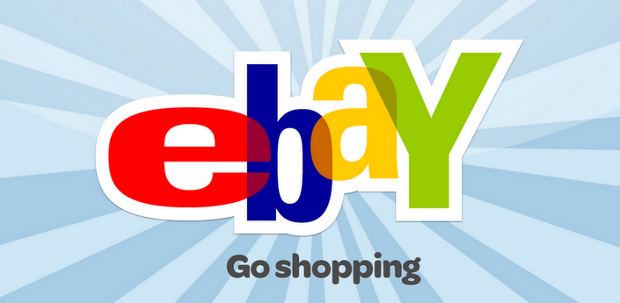 The company is also urging users to downgrade to the older version. Meanwhile, developers have started working on the new version of the application and trying to remove the bug that caused the problems with version eBay v2.0 Android app.
In an official statement, eBay said, "Our recent v2.0 update released on 9/12/12 has been recalled. We are temporarily replacing it with version 1.8. A new update for version 2.0 will be available shortly. If you're having trouble, please uninstall and reinstall the application. We apologise for the inconvenience."
Users who have installed the new update of the application will get an automatic notification for the downgrade when they access the application from their Android device. Users will also get a link of the older eBay Android app. If the notification is not available then users can visit the Google Play store to get the link.