GetJar, the world's largest independent app store, has announced virtual currency, which can be earned by downloading Android app from the store and later can be spent to buy paid Android apps.
GetJar Gold virtual currency is backed entirely by advertising spending rather than consumer money. Consumers earn GetJar Gold virtual currency by downloading any Android apps, and can spend it on premium apps and in-app purchases.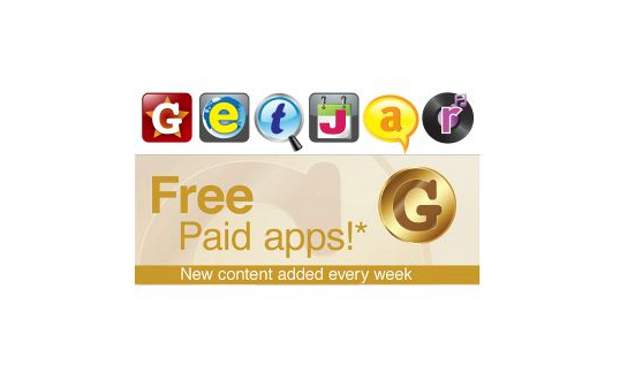 GetJar Gold virtual currency can be used with any Android apps from any app store including GetJar, Android Market and Amazon.
Developers can use the GetJar SDK to support GetJar Gold virtual currency for in-app transactions as well as upgrades from free to premium versions of their app. Virtual currency collected by app developers can be exchanged with GetJar for real dollars.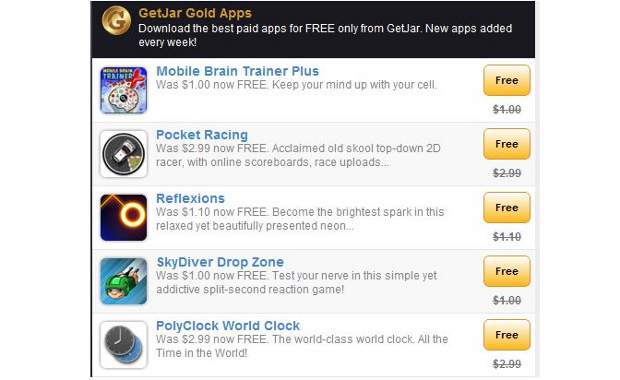 "The virtual nature of the currency and its linking to the global advertising spend solve two major problems that the traditional billing platforms have struggled with — low conversions due to the complicated user experience and the lack of access to global markets," said GetJar chief operating officer, Ilja Laurs. "Our early results are showing significant increases in both revenue and conversion."
The program is also available for the Indian consumers. Getjar has already signed with Gameloft, a popular game developer, to offer Asphalt 6, the adrenaline-pumping racing game developed by the later for free under the GetJar Gold program. There are many more apps available for free on their website which are otherwise paid apps.