Smartphone application and game maker, Electronic Arts has released a new build and expand style casual game called Theme Park. The idea is based on the lines of Sims City, Farmville and Cityville – build something so that several characters in the game visit it and repay the user with digital currency. Theme Park game is available for the Android platform based smartphones.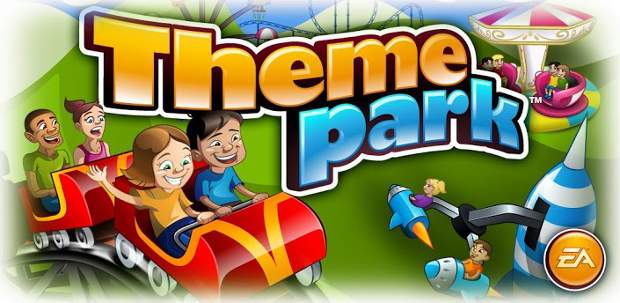 The new Theme Park game is meant for the casual gamers who love building stuff and have some business-like bent to the game. Just like the Sim City game, the Theme Park requires constructing and nurturing an amusement park for kids.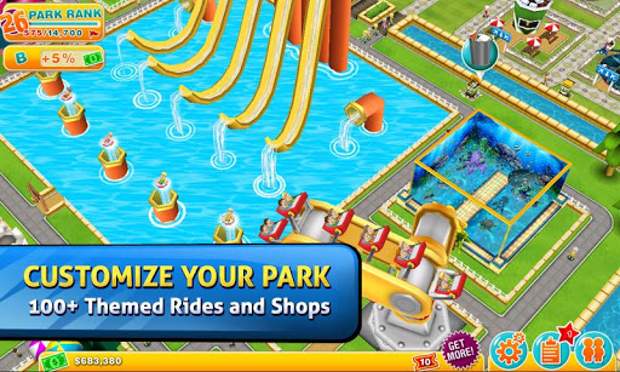 Players are supposed to build and even get to interact with the rides and different amusement activity spots such as roller coasters and shops. After completing the said quests, the user gets to unlock the rides.
This new game works on freemium model where in users get to play the game for free and users will have to purchase the additional digital contents. Start building your own amusement park by downloading the new Theme Park app from the Google Play Store.