Electronic Arts, the world leader in gaming applications, has announced the launch of its popular Tiger Woods PGA Tour 2012 game for the Android devices. Now, Android users will be able to play as the legend himself in this action filled golf game.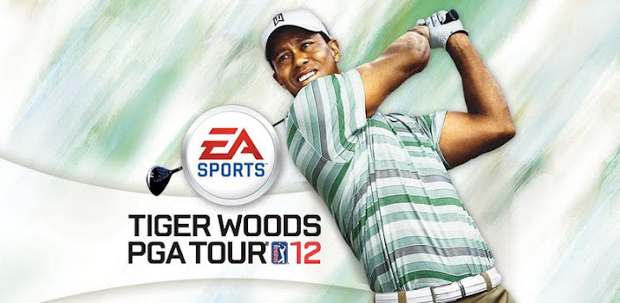 The game is based on real life moves that golf players make and based on the same rules as well, which would be a real treat for golfers and golf lovers. Players get to play like the champ of the game Tiger Woods himself and compete with champions across the world and characters based on their real life as well.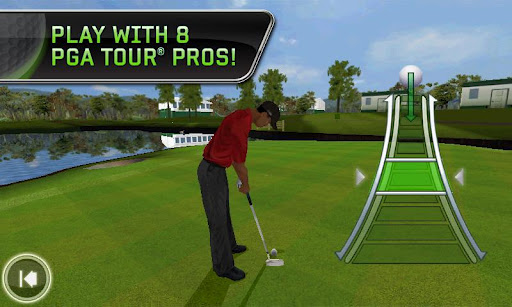 Players will get to play with eight pros from across the globe including Anthony Kim, Paula Creamer, Natalie Gulbis, Paul Casey, Jim Furyk, Zach Johnson, Camilo Villegas and that's not all. The game also has PGA Tour courses like Pebble Beach, St. Andrews, TPC Sawgrass, Hazeltine, Doral, TPC Boston, and Greenbrier. So players get a chance to boast their prowess on each of these tournaments and play further learning more tricks of the trade.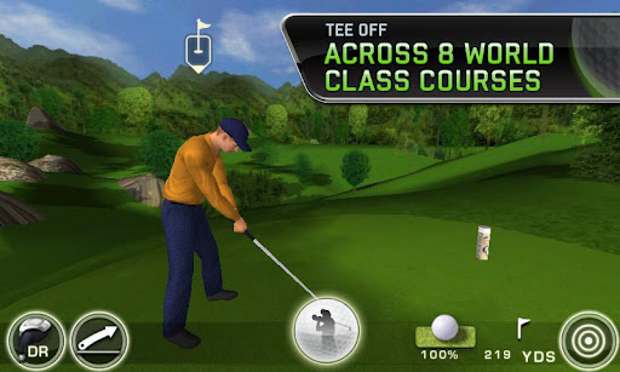 But that's not all as EA Mobile will be offering, as along with the full golf game, it has 20 mini games within itself for players if they get little to golfed and want to relax off by paying some silly simple games.


Users can simply head go to the Google Play store to check out the game and install it on their device. The game is compatible with Android devices running version 2.1 and above. The game is a heavy download so make sure you are connected to WiFi or 3G to download the support files. The game is priced at Rs 280 approximately, which is a little on the higher side but a small price to be paid to play like a champ.