Electronic Entertainment Expo or E3, the annual video game conference which is currently underway at Los Angeles, saw the unveiling of five games specially designed for Nvidia Tegra 3 processor based devices.
The newly launched games are Dead Trigger, Puddle THD, Demons' Score THD, Bounty Arms and Heroes Call.
Tegra 3 is a quad core processor architecture with a separate power management core and a 12-core GeForce GPU. Tegra 3 processor based phones have a separate app market for apps and games, called the TegraZone. Few of these games are already available for iOS (Apple), and will subsequently be available for other platforms.
Some of the popular devices with Tegra 3 processor include Asus Transformer prime tablet, HTC One X, and more expected to come soon including LG Optimus 4X.
Dead Trigger
This game puts you in a scenario when the world has collapsed and meat-eating zombies are after you!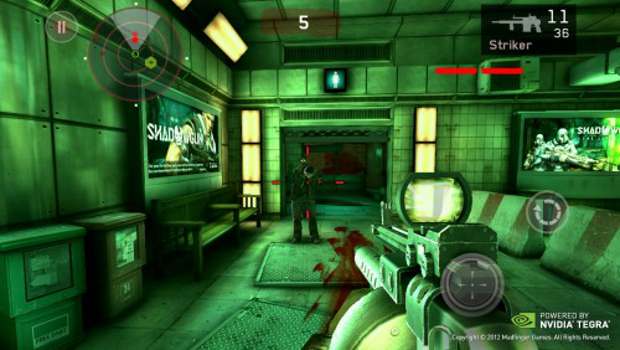 This first-person shooter game takes advantage of the Tegra 3 processor to provide exclusive effects like enhanced water, spectacular lighting, volumetric fog and ragdoll physics.
###PAGE###
Puddle THD
This hot Xbox Live Arcade and PlayStation Network console game is now being shown off on an Nvidia Tegra 3 device at E3. The game mechanics are simple and intuitive – guide the water to a target destination through tilt controls.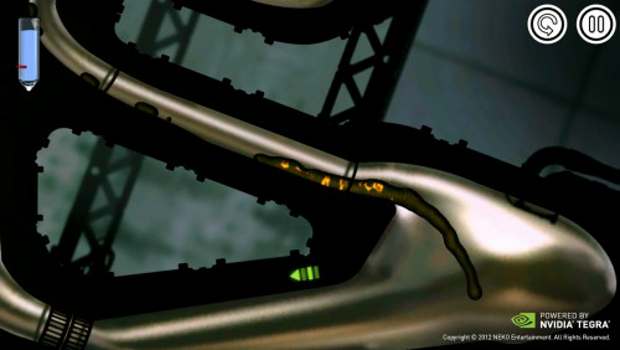 On Tegra 3, you'll get higher resolution textures, advanced fluid effects, better shadows and advanced physics effects.
###PAGE###
Demons' Score THD
Its a break-beat action game that integrates music with battles. It was developed using Epic Games' Unreal Engine 3 to produce high-quality 3D graphics and a user interface optimised for smartphones and tablets.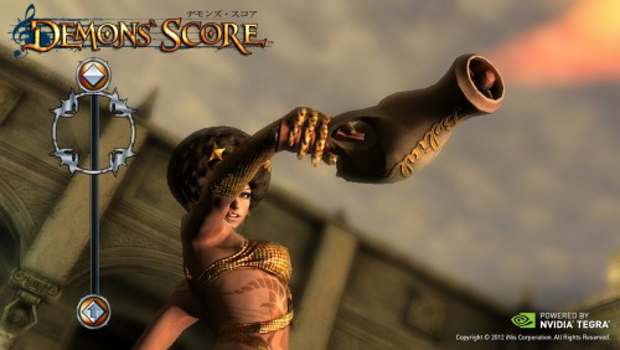 Tegra 3-exclusive features include higher resolution textures, advanced bloom effects, rim lighting, dynamic shadows and depth-of-field effects.
###PAGE###
Bounty Arms
It is an exciting 3D side-scrolling action game. Open-Reset and Luma Arcade are working closely with NVIDIA to create Tegra-exclusive enhancements for Bounty Arms on Android, tapping the graphics potential of Tegra 3.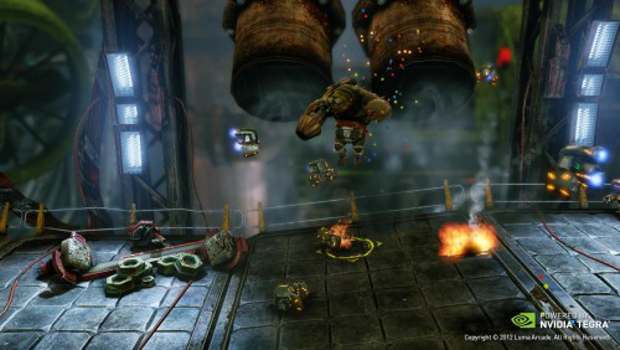 These enhancements include visual and performance upgrades and exclusive content like co-op play and advanced particle effects.
###PAGE###
Heroes Call
It is a role playing game that brings next-gen gaming to Tegra devices. The game is already available for Apple iPhone.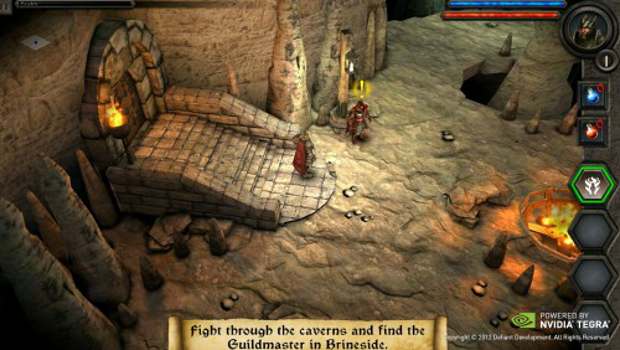 Lush graphics, deep quests, multiple characters and varied abilities make Heroes Call an experience unlike any you've seen on your mobile device. The Tegra 3 exclusive features here are higher resolution light maps, spectacular maps on character weapons and armor and additional physics interaction on objects and particles.
The pricing of the games has not been revealed.