Dyson has today announced the launch of three new products in India. The Dyson Lightcycle task light comes with a price tag of Rs 39,900 and it will be available from May 15. The Dyson Pure Cool Me air purifier and fan is priced at Rs 25,900 and it will be available from June 01, 2019. Lastly, the Dyson V11 cord-free vacuum will cost you Rs 52,900 and it is available starting from today i.e May 8. All the products can be bought from Dyson demo stores, the company's official website and Amazon.
Dyson Pure Cool Me air purifier and fan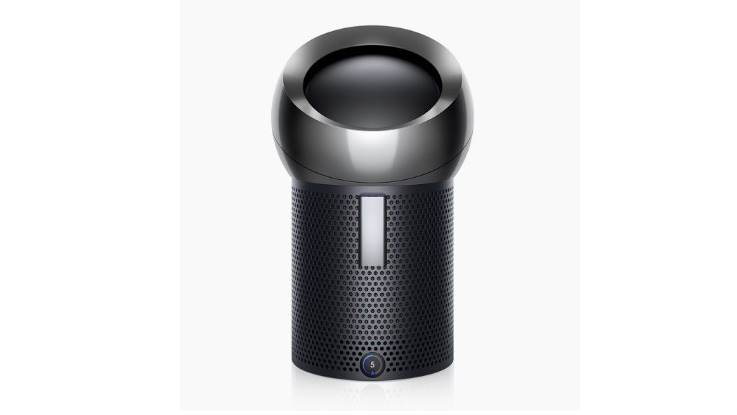 The new air purifier from Dyson comes loaded with HEPA filter that captures 99.95 per cent of particles like mould spores, bacteria, allergens and pollen, which as small as 0.1 microns. The device comes equipped with Core Flow technology that the company claims projects a stream of focused air to the user and it also delivers cleaner air.
It comes loaded with activated carbon that basically absorbs and traps gases, odours and household fumes. There is an intelligent light sensing system that tracks ambient light and automatically dims or brightness the built-in LCD screen in real-time. Then there is a sleep timer feature, which can be set from 30 minutes to 8 hours.
Dyson V11 Absolute cord-free vacuum
Coming to the cord-free vacuum, it delivers up to 60 minutes fade-free floor cleaning. The vacuum is powered by the new Dyson digital motor V11 and it comes with an LCD screen that displays current cleaning mode. Users can also switch between different modes including Eco, Auto and Boost.
The home appliance is claimed to collect 99.97 per cent of particles as small as 0.3 microns. The cord-free vacuum is loaded with high torque cleaner head with a dynamic load sensor that automatically adapts between carpets and hard floors.
Dyson Lightcycle task light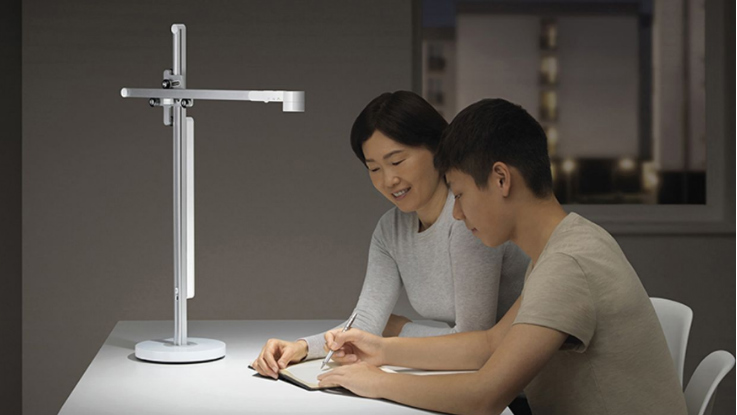 Lastly, the task light is engineered to support the user's body clock with local daylight tracking that continually adjusts colour temperature and brightness in relation to the local daylight. It comes with over 1,000 Lux brightness, which is designed to reduce eye strain, glare protection and low optical flicker. The company claims that it can maintain light quality for 60 years with the help of Heat Pipe technology.
Dyson Lightcycle task light