Dropbox, a popular cloud storage service provider that offers support for multiple mobile devices and PC based operating system, has announced the launch of a brand new functionality for Google Android users called the automatic upload. With this, Dropbox users will get the automatic upload functionality for all the pictures that are clicked using an Android device or even for the pictures that are access or stored on the computer, Dropbox will automatically prompt users to upload pictures in their Dropbox account.
The camera upload functionality which earlier required the use of some very specific third party applications has now been made an integral part of the free Dropbox application for both computers and Android devices. Dropbox since the very beginning has been quite a popular service due to its syncing features and compatibility options it brings along.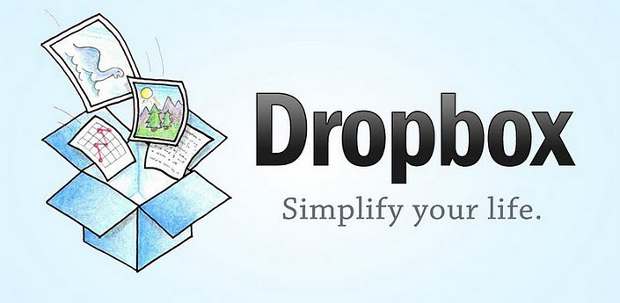 In this update, Dropbox has updated the application and taken care of some of the minor flaws and bugs that were there. Along with performance improvements, the application now brings along an additional offering of up to 3 GB of extra storage space to users. Out of this 3 GB space, 500 MB will automatically be added to user's Dropbox account as and when they upload their first photograph and following that 500 MB additional space till 3 GB will keep on adding to their accounts once they consumed 500 MB of data, which is valid for both PC as well and mobile uploads.
Users can choose the application to synchronise the photographs and videos using both 3G and WiFi while in order to conserve 3G bandwidth there is an option to upload data only in the presence of a WiFi network only as well.
The application has been updated on the Android marketplace which users can simply download by following the given link.