Popular cloud storage service, Dropbox has released an experimental build for all its Android platform based users. This experimental Dropbox app beta build enables multiple photo selection and even deleting multiple photos at once. Do note that this is an experimental build and might cause data loss if it crashes.
The Dropbox Forum had an Experimental Build 2.2.2.8 of the Dropbox app for the Android devices. This Dropbox app beta build app allows sharing of images effortlessly at once by multiple selection. Uploaded photos can be organised in album format.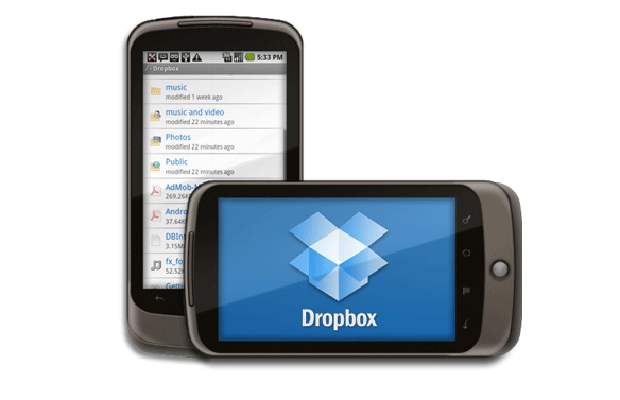 The most important feature is the multiple selection of images is to move them to a folder, share or delete them all at once. Overall, improvements include tweaks in the user interface along with loads of bug fixes.
Besides, the app also carries an option where in user can get to choose to receive early builds from the Dropbox developers.
Get the experimental Dropbox 2.2.2.8 build from the forum post here.