The Dropbox app for Android, which provides cloud storage services, has now been updated bringing in several new features along with support for Google's latest Android operating system, the Ice Cream Sandwich.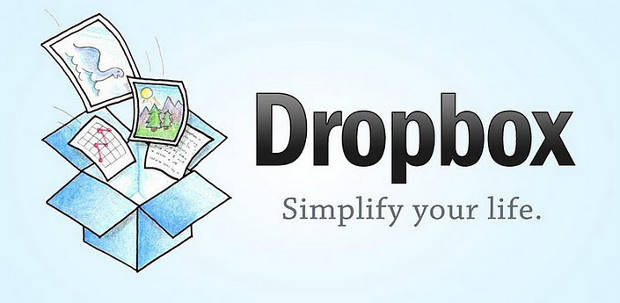 Some minor flaws and bugs of the Android Dropbox app has also been taken care of with this update. Along with performance improvements, the application now bring along offline support for files and folders as well. Uploading files in a bulk is now also possible. For easier accessibility, the application features an improved user interface along with easy one touch access for files and folders which can also be renamed.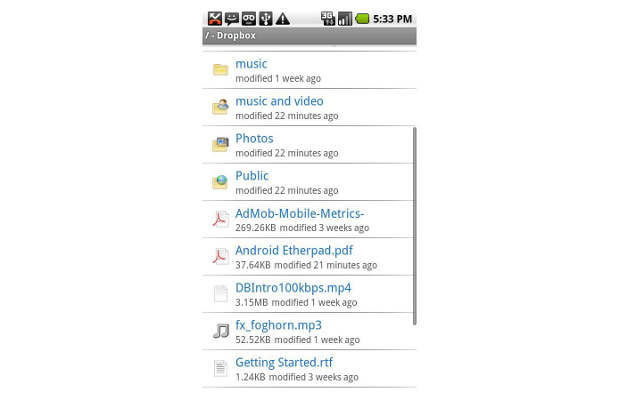 The application has been updated but it has yet to be updated on the Android Market which will be done soon. For the time being users can simply follow the given link and download the preview or the beta application direct from Dropbox web site.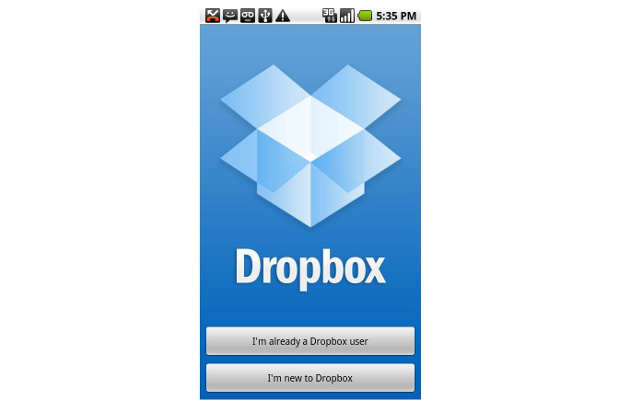 Since it is the beta version, there might be some minor bugs or flaws in the application. Users might feel some issues with the use of this application but once the application graduates to its final version all such issues will be fixed.