Cloud storage service provider, Dropbox has acquired image management system Snapjoy which will help it provide better picture management services.
Snapjoy allows users to save pictures and it automatically manages them in an easy to use timeline view something like Instagram offers.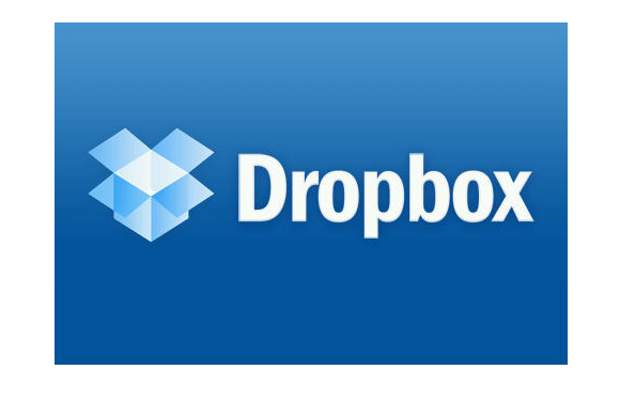 Dropbox sometime back released the instant camera upload feature for its smartphone users. With this feature, users can save images captured through their smartphone's camera instantly unto Dropbox. Later, users can see all those images under the 'camera upload' folder in their Dropbox.
However, this function does not have the Snapjoy like features. With the acquisition of Snapjoy, Dropbox would definitely fill that void.
If all goes well, then users will see an improved version of the camera upload function of Dropbox, complete with time line views and much more. Dropbox could even launch a standalone version of the application in conjunction with Snapjoy.
Well Dropbox is certainly working towards ironing out all its kinks in order to make the service as flawless as possible. It might announce something big during the upcoming Consumer Electronics show with some device manufacturer like Samsung who has been a long time partner for Dropbox.