Nuance Communications, developer of the popular Dragon voice recognition engine that also powers Apple's voice companion application, Siri, has released a new update for its note taking application – PaperPort Notes for iPad. Besides, Nuance has also issued some regular bug fixes and performance upgrades for the PaperPort app.
With the addition of Dragon Dictation engine, users of the PaperPort application will now be able to create notes by simply speaking to the device, which in turn will convert the speech into text with its optimised speech recognition engine.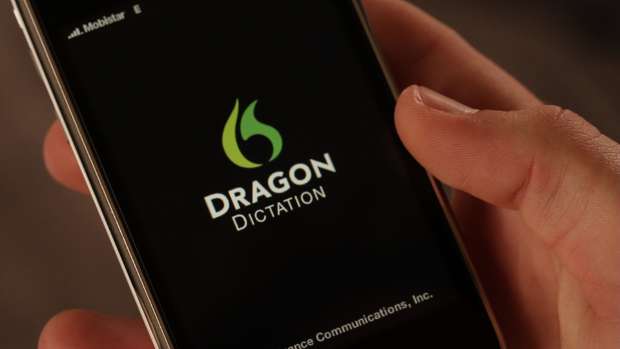 Dragon voice recognition engine is recognised as one of the most refined speech-to-text engines with a very low fault rate; hence the addition will definitely add new aspects of use to the PaperPort Notes application.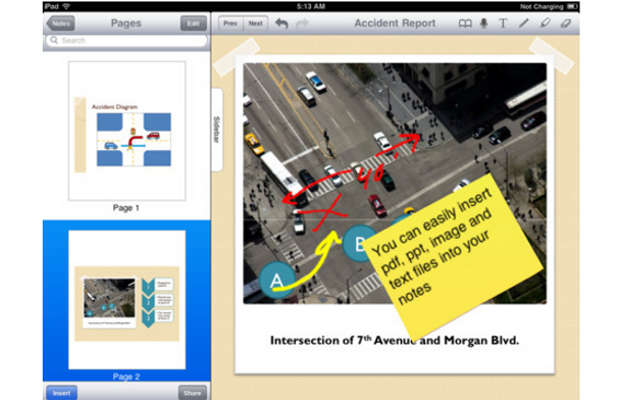 The PaperPort Notes application allows users to create notes on the iPad using plain text, pictures, links and even audio content. Users can copy and paste content from anywhere to the application to make a note out of it.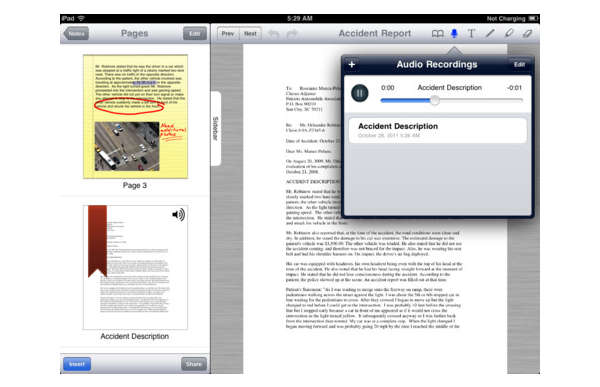 Besides creating notes, the application also allows users to share their notes with other users using popular cloud storage services like Dropbox.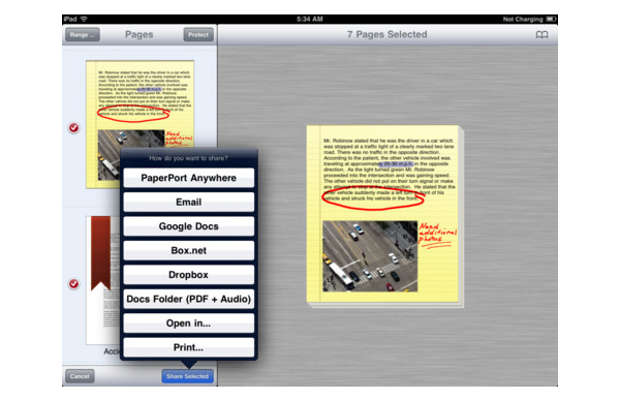 PaperPort is considered a better app than other note taking utilities/applications available for iPads, and it has now been further enhanced with Dragon voice recognition engine.
At present, there is support for the English language only, but more localisation is expected in due course of time. The application can be downloaded from Apple's iTunes app store and can be updated from within the iPad.