A new version of the popular Dolphin mobile browser has been announced for Android. Named Dolphin Sonar, the browser comes with a voice-control feature that allows users to search the web and navigate the browser by speaking into their device.


Along with that, Dolphin has also announced the v7.4 update for the mobile browser for Android of which Dolphin Sonar is an integral part. Users updating their current browser will automatically get the new feature without having to install any additional software.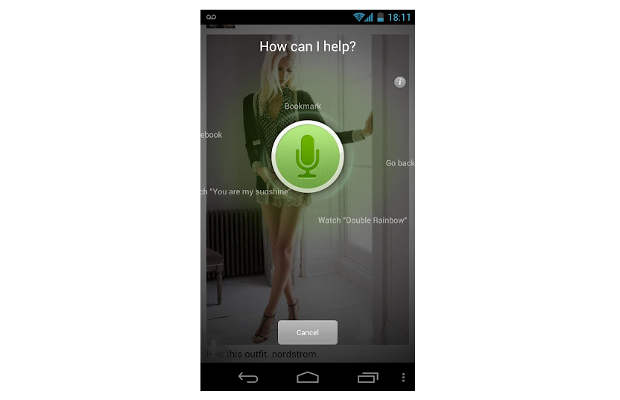 With Dolphin Sonar, users can speak to search the web and can navigate and browser without typing a word. Dolphin Sonar brings a whole new dimension to mobile browsing, transforming the way users interact with their phones. Users can activate Dolphin Sonar by tapping the microphone icon at the bottom of the screen or by shaking the phone.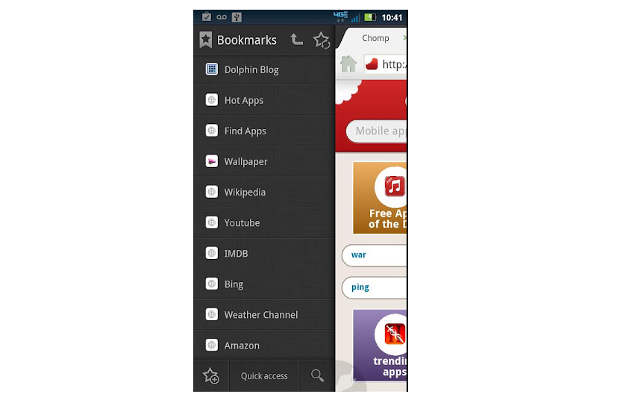 Dolphin will automatically search for the related words captured through voice recognition as it would in normal text based input. For example, users can Say "eBay Nike shoes" and the browser will search directly on eBay and display the Nike shoes listed on the website.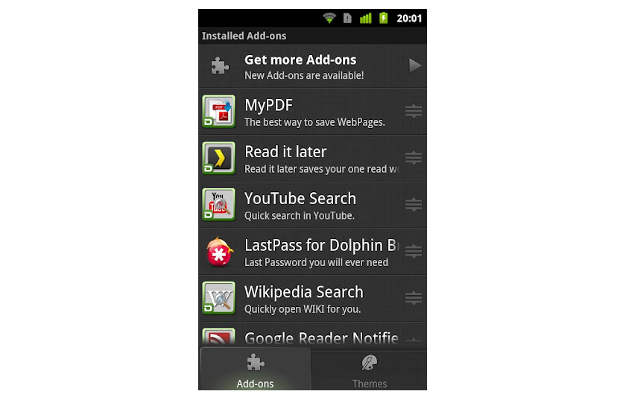 "Our gesture-based browsing function was a game-changer in terms of the way people browse on their mobile devices, and Sonar is the logical next step," said Yongzhi Yang, chief executive officer of MoboTap, makers of Dolphin Browser.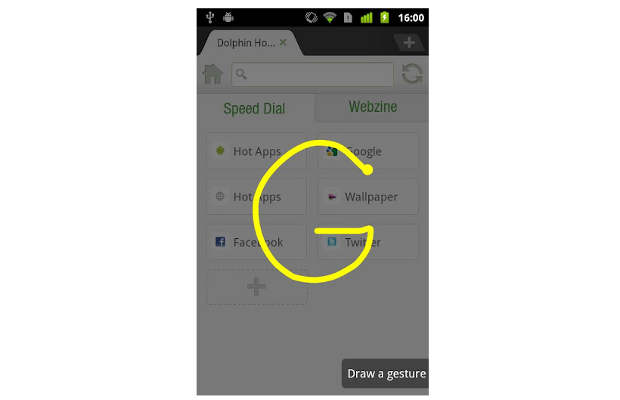 In addition to unveiling Dolphin Sonar, other updates in the Dolphin Browser for Android v7.4 include moving the Webzine feature from the browser's home page to Dolphin's add-ons section, optimising the app's device fingerprint and making browsing speeds even faster. Users who want the webzine feature can now install it as an optional add-on as well.