As part of the festive offer, Indiagames is offering free iOS games for free starting 10th November. DisneyUTV's Indiagames will give eight of its popular games absolutely free for iPhone, iPod touch and iPad. Each day, from 10th November to 17th November, gamers can grab one game each for free every day.
Games offered under this offer include popular titles like WorldCup Cricket Fever, IPL Cricket Fever, Cricket T20 Fever, Quarrel etc.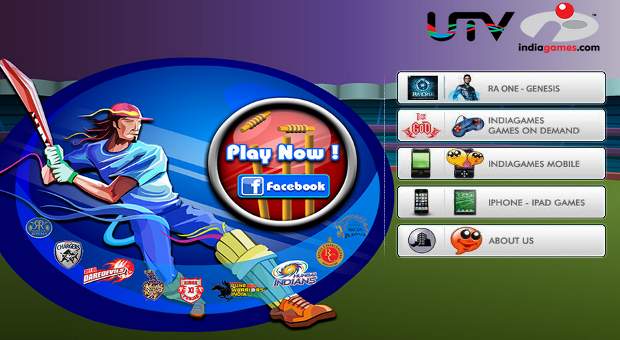 DisneyUTV's Indiagames is also giving away six games for $0.99 (Rs 54) every Friday starting November 23rd to 28th December 2012. Every title will be on sale for a whole week! Some of the titles included in price drop are WorldCup Cricket Fever, Cricket Fever Challenge, and Quarrel.
WorldCup Cricket Fever Deluxe will be free on 10th and 12th of November, while IPL T20 Fever Deluxe will be free on 11th, 13th and 16th November. You can get Quarrel Deluxe on 14th November and Godzilla- Monster Mayhem on 15th. On 17th November Aus vs Eng Test Series Deluxe game will be available for free.
Indiagames is also changing prices of its games starting tomorrow.