Disney has partnered with Imangi Studios to release a Temple Run themed game to promote its recently released movie: Oz the Great and Powerful. The new Temple Run: Oz game has basically Temple Run style endless-running gameplay and has been peppered with new environments. The game is paid and is available for as low as Rs 53 from the Google Play store.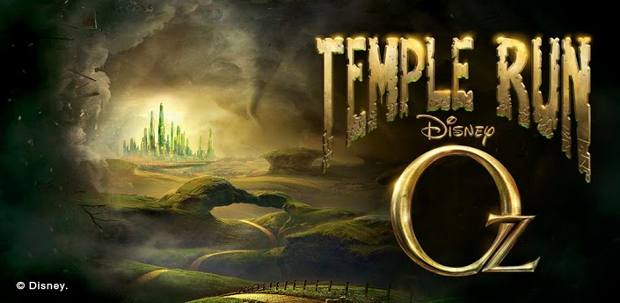 Temple Run: Oz involves endless-running on Yellow Brick Road, but it has some interesting improvisations. For instance, the environments have been tweaked to give a vintage era feel and make it look like Oz.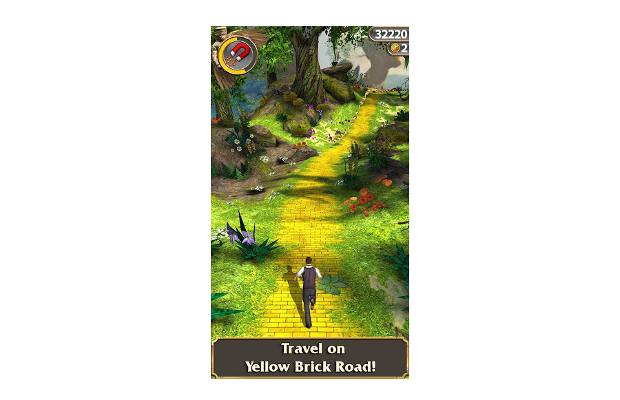 The player is also in for a treat for a flight in a hot air balloon where one must be careful of the flying baboons.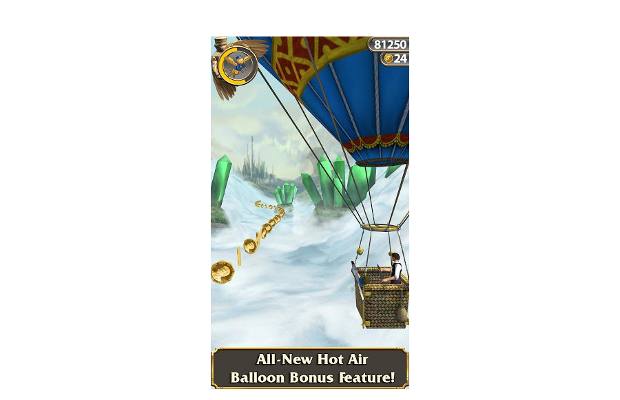 The Temple Run itself is quite popular and of course, the admirers of good fantasy would certainly like to try their hands on this different endless-running game.