The Die Hard game, which is based on the action movie – A Good Day to Die Hard, is now available for free for iOS operating system based devices. Earlier, it was available for $0.99 or about Rs 45 for iOS devices. The game is also available for free for Android smartphones and tablets from the Google Play store.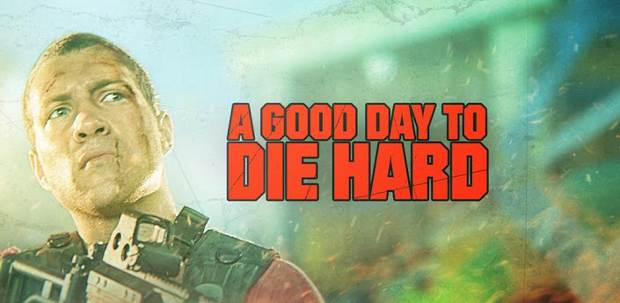 The game is based on the storyline of the new movie. The first person shooter game let the user play as Jack McClane (Jai Courtney), the son of the famous cop, John McClane (Bruce Willis). The game promises hours of action and enjoyment for the players. Along with that players also get loads of power ups and weapons to choose from just to get settled, their way with the bad guys. And to keep things more realistic the die-hard app incorporates characters, locations and weapons from the movie 'A Good Day to Die Hard'.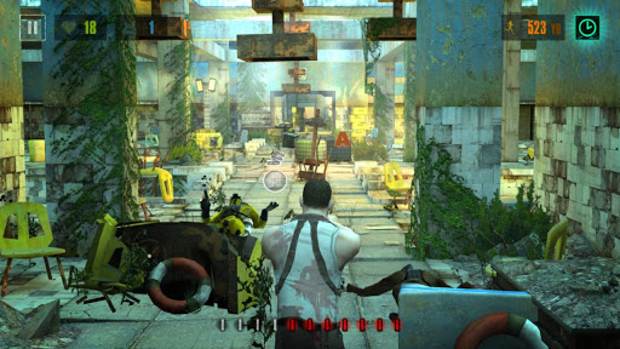 To download this game, Apple iOS users can visit the iTunes store form their device and search for the game or alternatively use the given link top locate the game as well. The company is also has the Kindle Fire version in the pipeline as well and will be coming out with it soon.