With the release of the latest edition in the Die hard series movie – A Good Day to Die Hard, Twentieth Century Fox has announced the release of the Die Hard game for mobile devices based on the Android as well as the iOS platforms. Based on the storyline of the action flick, players get a chance to play as Jack McClane (Jai Courtney), the son of New York City's most famous cop, John McClane (Bruce Willis). You have to blast your way out of Moscow's mean streets and travel to the radioactive wasteland of Chernobyl, where you will have to overcome incredible odds to save the world from nuclear terrorism.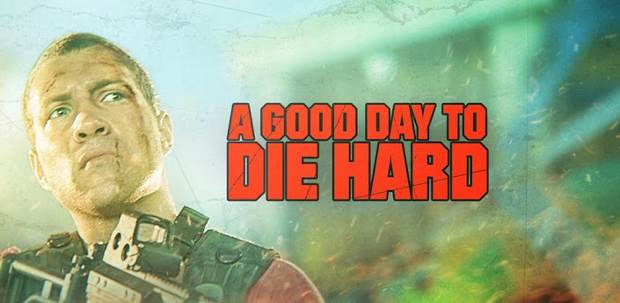 The first person shooter game, which is based on the storyline of the new movie, promises hours of action and enjoyment for the players. Along with that players also get loads of power ups and weapons to choose from just to get settled, their way with the bad guys. And to keep things more realistic, the Die Hard app incorporates characters, locations and weapons from the movie 'A Good Day to Die Hard'.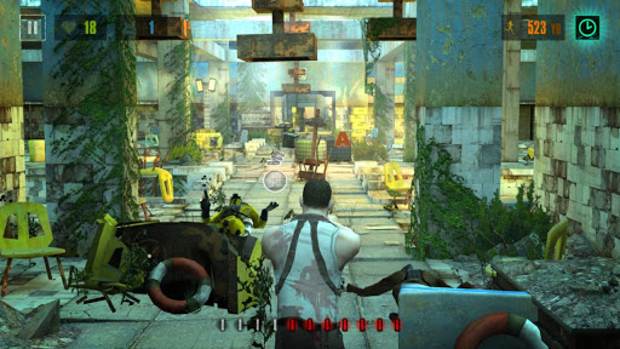 The game has been created by digital firm POSSIBLE in partnership with Fox Digital Entertainment. The two firms will support the game on an ongoing basis, providing updates, new missions and new in-game extras to keep fans coming back for more and more action.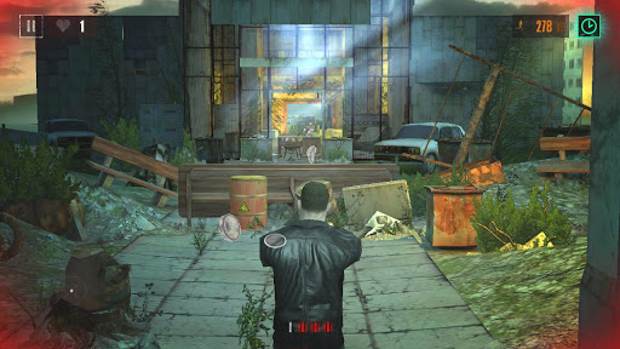 To download and enjoy this game, Apple iOS users will have to pay a one-time fee of $0.99 or Rs 55 while Android users will get to play this game absolutely free of cost. The company is also planning to release its Kindle Fire version soon.