Dhingana has launched a website for specifically mobile phone users. This mobile website of Dhingana can be accessed by through mobile phone with internet connectivity and users need not to install an application for the same.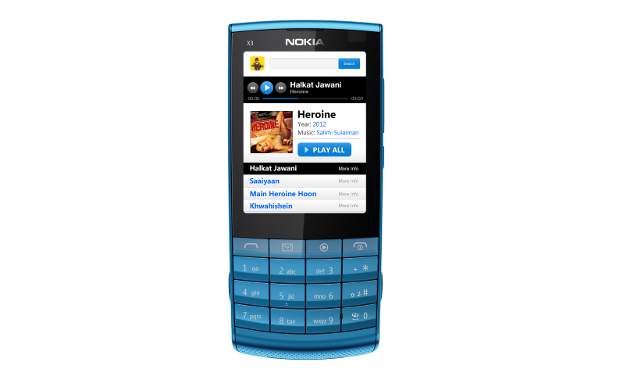 Dhingana's mobile web is free, giving users quick and easy access to a library of a half of a million songs in 38 Indian languages and genres. With Dhingana mobile web, users can search for any song or album or listen to thousands of playlists right from their mobile device. Mobile web makes it easy to browse through the various genres of music and search for new music without taking up any extra space on your mobile device.
"We've always had a very strong focus on smartphones and building highly engaging native apps for iPhone, Android, Blackberry and Nokia. We are thrilled to launch Dhingana for Mobile Web and allow users with any mobile phone to stream music instantly," said Snehal Shinde, chief executive officer and co-founder of Dhingana.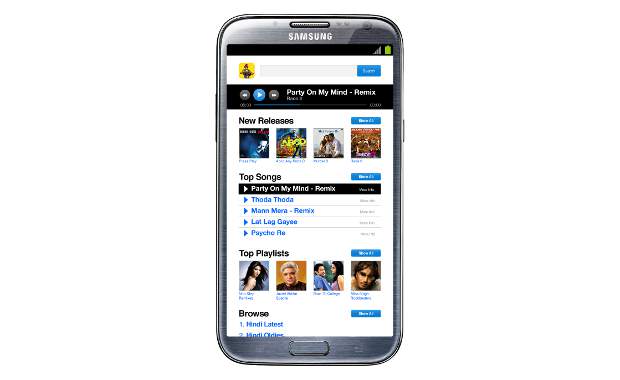 Snehal further added, "In a country like India where 80 per cent of the mobile internet usage is from low-end feature phones via mobile web, we are now the first Bollywood and Indian music streaming company to embrace mobile web globally and ensure users can listen to music from any internet-enabled device, from high-end smartphones to low-end feature phones."
Dhingana also announced today 3.5 million mobile app downloads. As an app, Dhingana is now available for iPhone, iPad, BlackBerry, Android, Windows and Nokia devices, as well as HTML5.