Dell has expanded its consumer PC catalogue with the launch of 12 new PCs under its XPS, Inspiron, Alienware and G-Series line in India. The new lineup includes the Inspiron 14 5000 (5490), Inspiron 14 5000 (5590), Inspiron 13 7000 2-in-1 (7391), Inspiron 14 7000 (7490), Inspiron 14 5000 2-in-1 (5491), Inspiron 15 5000 (5593), Inspiron 24 5000 (5490) AIO, Inspiron 27 7000 (7790) AIO, XPS 15 (7590), XPS 13 (7390), Alienware m15 and Dell G3 (3590).
The new Inspiron portfolio is powered by Intel 10th generation Core processors across the laptops, AiOs and 2-in-1s. The new Inspiron 7000 2-in-1 comes with a full-size Active Pen and a single for storing the stylus. It features Adaptive Thermal technology for cooling, different power profiles, Far-field Cortana, ExpressCharge for fast charging and Windows Hello sign-in.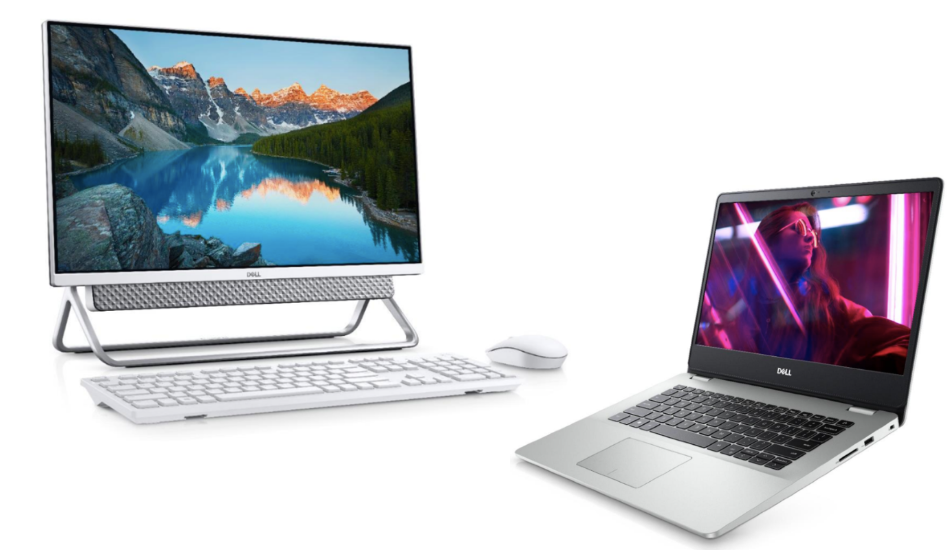 The Inspiron 14 7000 (7490) laptop comes with Intel 10th generation Core processors, a lid-open sensor, Connected Modern Standby, WiFi 6, a fingerprint reader, NVMe SSDs and 21 hours of battery life. It's housed inside a magnesium alloy body and weighs 1.095 kg.
XPS 13 (7390) features an HD webcam in 2.25 mm, InfinityEdge display with Dolby Vision. It's powered by 10th Generation Intel Core processors with up to 16GB of RAM and 512GB storage. The XPS 15 (7590) comes with a 15.6-inch OLED display and features the 9th Gen Intel processor, up to 32GB Dual Channel DDR4 RAM, Thunderbolt 3 ports, Nvidia GeForce GTX 1060 and 512GB/1TB SSD storage.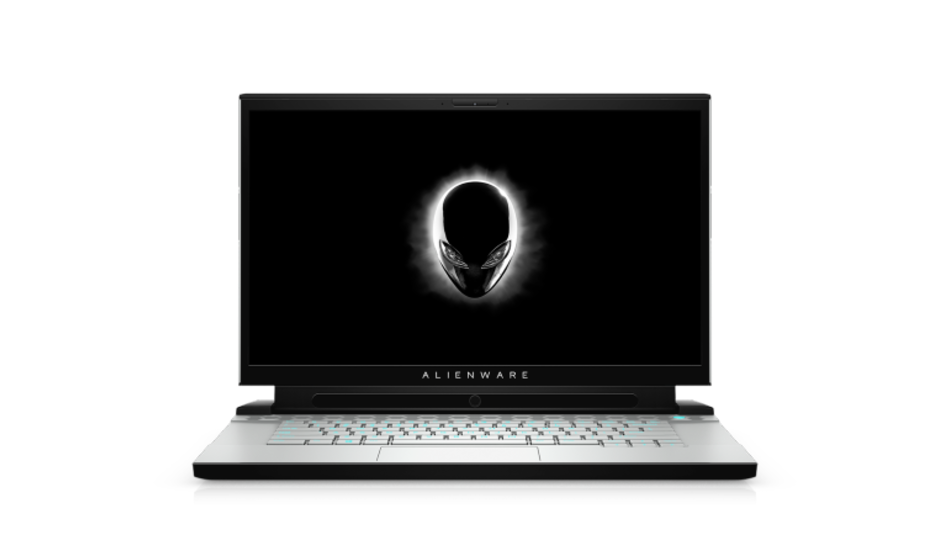 The new Alienware m15 offers a 4K OLED HDR 400 Eyesafe display with Tobii Eye Tracking. It's available in Intel's 9th Generation Core i7 and i9 configurations with up to Nvidia GeForce RTX 2080, 16GB RAM and up to 1TB SSD storage. Additional features include RGB LED lighting, N-key rollover and anti-ghosting.
The Dell G3 3590 features a 15-inch 144Hz gaming display with a 4-zone RGB backlit keyboard, Game Shift mode for intense gaming sessions, Alienware Command Center for customisation and an audio module for gaming.
Availability and Price:
XPS 13 (7390): October 2, starts at Rs 1,13,990
XPS 15 (7590): September 24, starts at Rs 1,66,990
Inspiron 13 7000 2-in-1 (7391): October 2, starts at Rs 90,290
Inspiron 14 5000 (5490): September 24, starts at Rs 57,990
Inspiron 14 5000 2-in-1 (5491): October 2, starts at Rs 68,990
Inspiron 14 5000 (5590): September 24. starts at Rs 41,990
Inspiron 15 5000 (5593): October 11, starts at Rs 42,990
Inspiron 13 7000 2-in-1 (7391): October 2, starts at Rs 90,290
Inspiron 24 5000 (5490) AIO: September 24, starts at Rs 59,990
Inspiron 27 7000 (7790) AIO: September 24, starts at Rs 99,990
Alienware m15: September 24, starts at Rs 1,88,490
Dell G3 (3590): September 24, starts at Rs 70,990