With Delhi celebrating 100th year as Capital, a new mobile application for Apple and Android devices has been released which would help users locate, calculate, book, evaluate, share and even report stuff about the city- at no cost. The app, named 'Delhi City Reporter', has been released by one GAPPS Software company.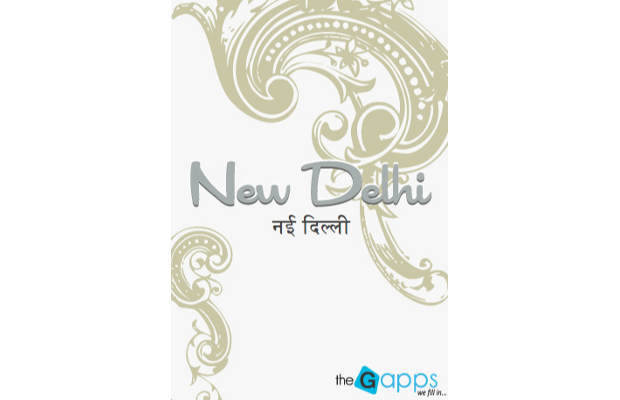 "It's a one-stop-shop for all Delhi lovers, where just by a single touch one can find out any amount of information about the city, book cabs and tickets and even take action if there is anything that needs to be reported," said Pradeep Singh, chief executive officer, GAPPS while launching the app.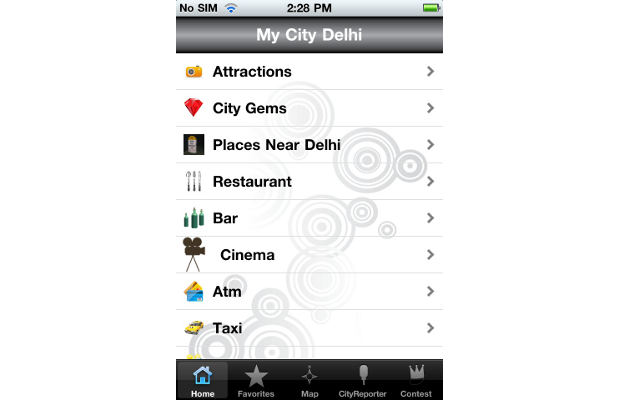 'Delhi City Reporter' is an application designed especially for people interested in going around Delhi and knowing about all its interesting titbits. The application uses powerful location-based technology and gives a feed to the user about the best route to reach a selected destination, the distance in kms, the price of the entry ticket and if it can be booked online, taxis that are available and the contact numbers. Using location based services, the app lets you know with a simple touch, nearby banks, ATMs, petrol pumps, hospitals, fire stations and more. The app lists all emergency numbers and numbers of official Delhi authorities.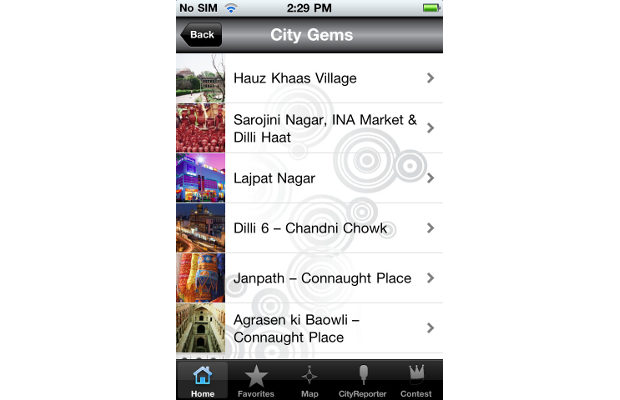 Not only this, the app lets the user call a certain location from the number listed in the information itself. It also lets people book taxis and restaurant tables while on the go. While searching about a particular historical monument, the app also suggests some other places which are equally interesting and popular but lesser known. The app gives facility to save your favourites so that next time around, the information comes in even quicker.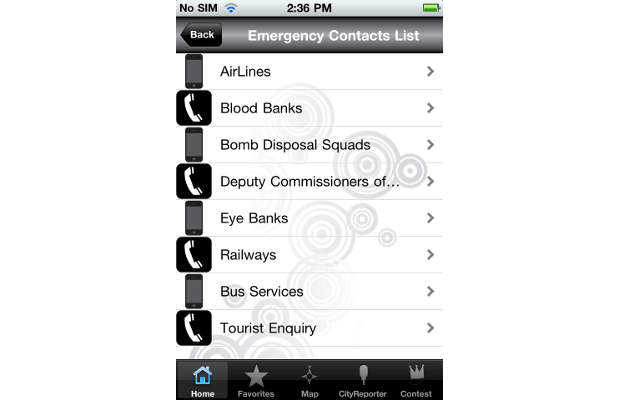 The most noteworthy feature is that it lets users share pictures and comments in case of some mishap, or even email Delhi's relevant authorities if there is a traffic snarl or a criminal misdeed &#151 thus paving the way for a better, cleaner and safer city while encouraging more civic practices. It encourages the common man to participate, feel responsible, be a part of the community and report live from the ground to intimate other fellow men or authorities (like Police control room, traffic police, municipal corporation etc.).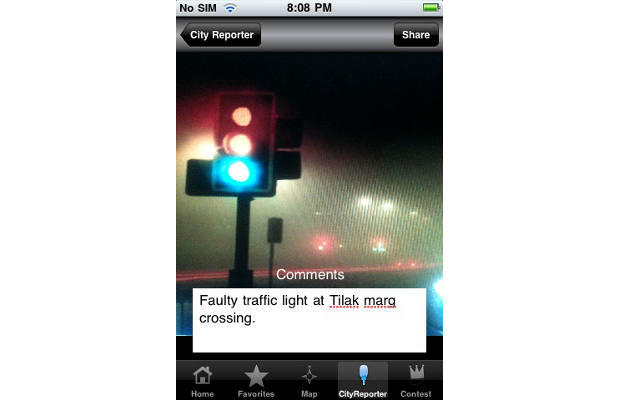 The application will be launched on 15th December, 2011 and will be available on Apple Store and Android Market free of cost.