The government of India has extended its earlier deadline of phasing out mobile phones with higher SAR (specific absorption rate) value from September 1 this year to August 31, 2013, according to a report of the Mint.
According to the report, the Department of Telecommunications (DoT) has sent a note to mobile phone manufacturers asking them to phase out existing handsets with higher radiation by August 31, 2013.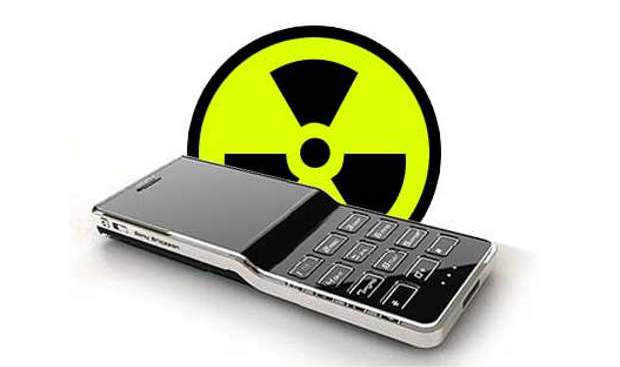 The SAR essentially measures at the rate at which the body absorbs energy when exposed to a radio frequency electromagnetic field or electronic devices using radio spectrum.
Though the deadline has been revised, you should on your part not buy handsets with higher radiation levels. Fortunately, most manufacturers have started mentioning the SAR value on the box and most phones from reputed brands do comply with the new norms already and you should insist on buying only such models in the interest of your own health.
In January this year, DoT through a notice revised the SAR Value to 1.6 from earlier 2.0. The revision came following a recommendation of an internal committee of the government comprising officials and experts from the DoT, the Indian Council of Medical Research, the Department of Biotechnology, the Ministries of Health, and the Ministry of Environment and Forests. The committee then submitted its recommendations in November last year.
Recently there has been a new set of proposals to reduce the radiation from mobile towers as well, however operators have said that they already meet the guidelines proposed by the Forest and Environment industry.