The second version of the popular first person shooter game, Dead Trigger, will come in the second quarter of this year, i.e. probably in April-June.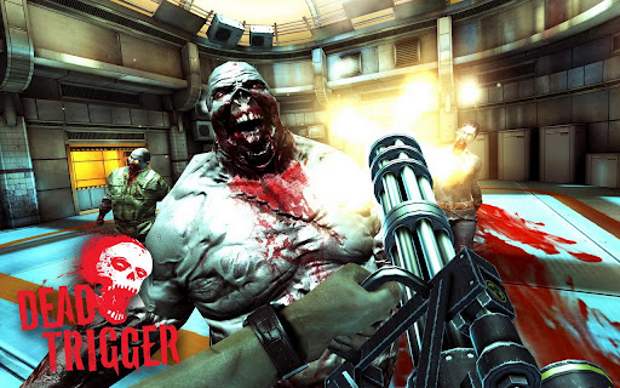 This has been announced by the developers of the game through their Facebook page. Meanwhile, at the ongoing Consumer Electronics Show in Las Vegas, USA, Nvidia performed a brief demo of Dead Trigger 2.
"Maintaining the first-person format of the original, the Dead Trigger 2 demo featured a player moving through a city street armed with an M4 assault rifle, fighting off zombies before mounting a heavy machine gun and battling a monster as tall as nearby building," technology focused website, IGN said.