Datawind has tied up with cricket update and content provider CricHQ and will be preloading the latters' application on all its tablets offering free access to cricket based content on the go.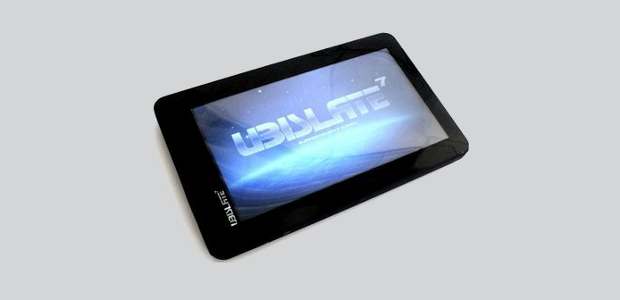 The CricHQ app will give Datawind customers across India access to match scores, training videos and live ball-by-ball updates from cricket matches happening around the world.
The application will come in as a preloaded utility on the tablets that will be made available in the market. Along with that the Datawind spokesperson also told to The Mobile Indian that the application will not only be exclusive to newer tablets but the company is also trying to make the application available to older users as well to offer access to cricket based content to them.