Popular Indian newspaper Dainik Jagran that has presence in over 17 states across the country has announced the launch of its applications for both Android and iOS smartphones.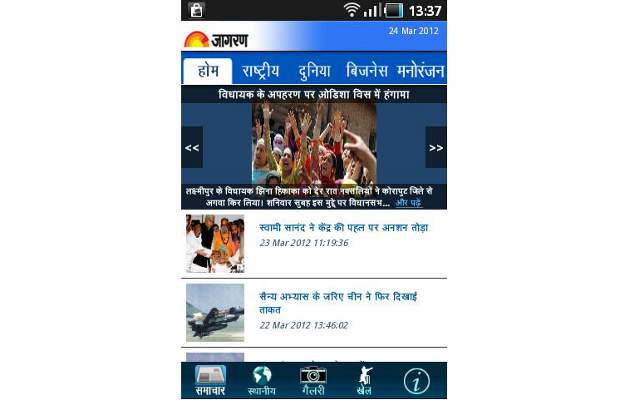 With this application the company aims at delivering the latest news to smartphone users on the go. The application provides news from politics, world events, sports, entertainment, business etc.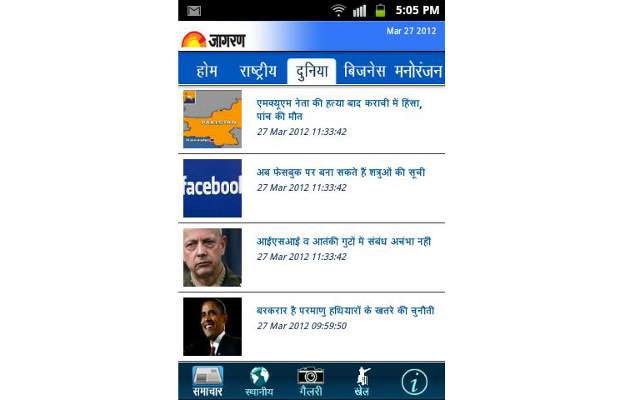 At present, the app only provides news in Hindi, but it is expected that developers will also make English news available through the application, though there has been no announcement on that. As of now, the application supports Android devices running version 2.1 and above, and devices running iOS version 3.0 and above that support Hindi.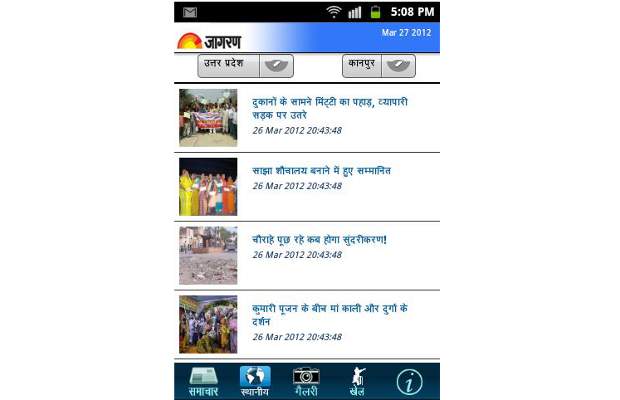 The application also allows users to share news articles using social networking websites such as Facebook and Twitter. Along with that users also have the option to share news using the native email client on the device.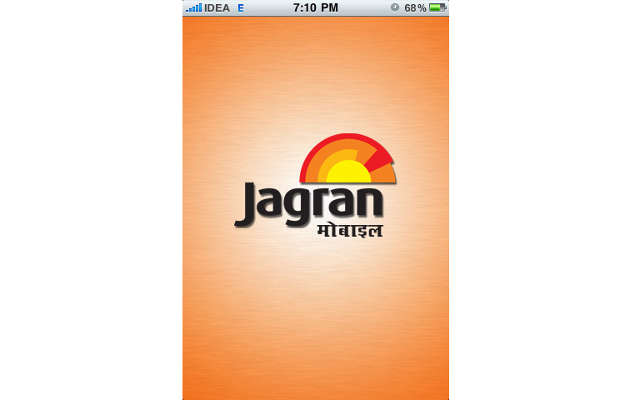 Along with that the application allows users to stay updated with news related to their city and locality as well, with a special section for local news. Users can very easily select their city from a list and get news related to that city delivered on their smartphone.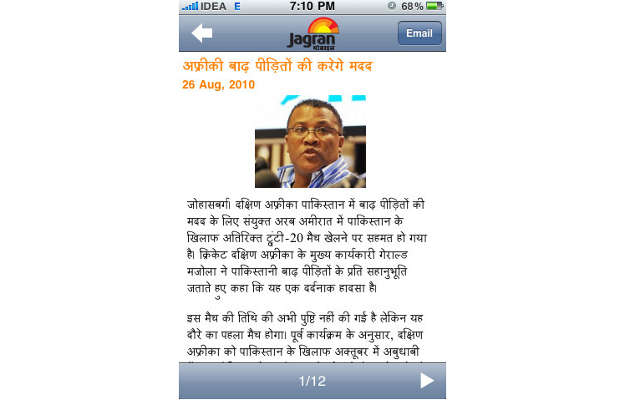 Interested users can download the application on their Android or iOS smartphones from the Google Play store and Apple app store, respectively, or else can also follow the Android link and iOS link.