D-Link, the popular networking equipment and IP Camera manufacturer, has announced the launch of the D-ViewCam Mobile app for iOS and Android based devices. This app is easy to use tool for managing a D-ViewCam Server installation or D-Link network video recorder and IP surveillance cameras from your iPhone, iPad, or Android device.
The application is capable of streaming live feed from the D-Link networking cameras that can help users see what is happening at home or at their office even while they are not around. The application works over 3G, LTE, and WiFi connections.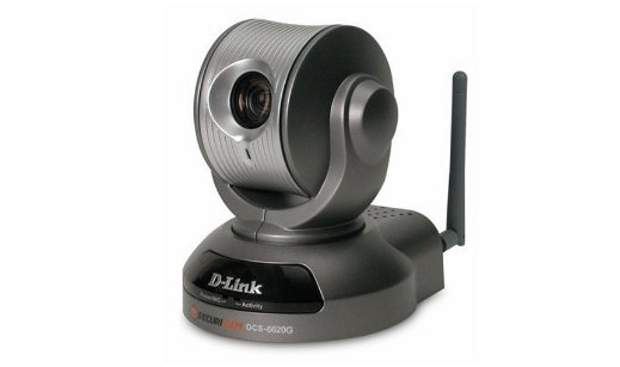 The application is available free of cost and all the users need is a D-Link network enabled camera to get the setup complete. The application allows users to stream live feed form the cameras and for enterprises the application allows streaming form different cameras at a same time simultaneously.
For iPad, the application allows streaming from up to 40 different cameras while smartphones such as on iOS and Android support five cameras streaming at any given point.
The application, apart from streaming, can also control network cameras that are Pan, Tilt and zoom compatible.