Peter Molyneux, the renowned game designer and programmer, has released a new social experimental game – Curiosity. Developed by 22cans Studio, the Curiosity game is about solving a mystery about the core of a cube. Thousands of individuals will log in via Facebook and chip out the surface of the cube. The Curiosity game has been released for the Apple iOS and Google Android platforms simultaneously.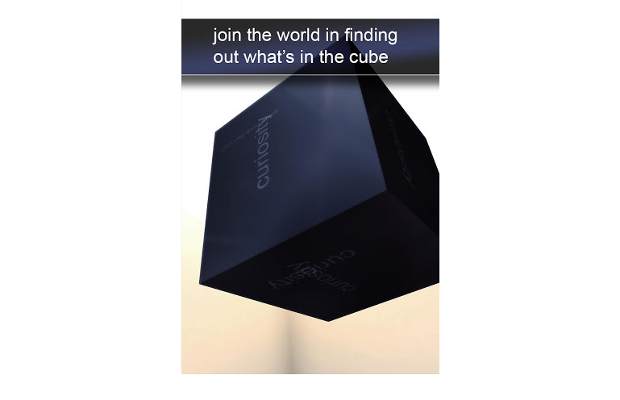 The game basically requires the user to log in via Facebook and join thousands of other users to tap on the cube. By employing number of tap combos, you can unlock more points and get closer to the core of the tube. The effort goes on till the first person discovers the secret hidden at the core of the cube.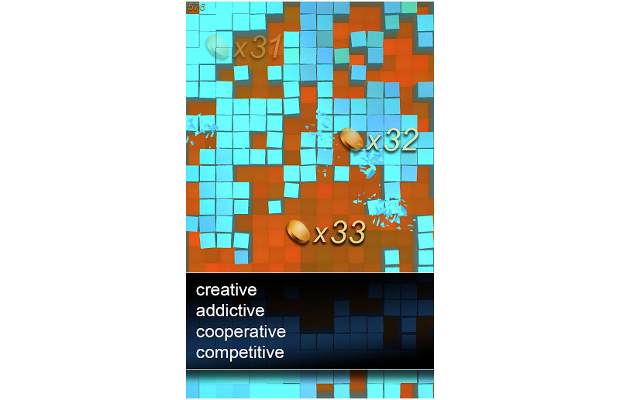 The game is currently crowded by many enthusiasts and for several users it doesn't connect. So you have to be patient while the 22cans folk get their servers in line. Download and try your luck with the Curiosity game on iOS device from the Apple App Store and Android from the Google Play Store.