Popular remote computer management service Log Me has announced the launch of the Cubby Cloud storage service for global users. This service, which is quite similar to the likes of Dropbox and Sugarsync, allows users to store and share up to 5 GB worth of data on the cloud servers for free.
The service at present has applications for Android, iOS based devices and for PC users but the company is in process of making newer applications for other platforms as well. The service allows users to access cloud data on the device or the computer absolutely free of cost for up to 5 GB along with that the company has also rolled out a referral program using which users can earn up to 5 GB of additional free cloud storage space.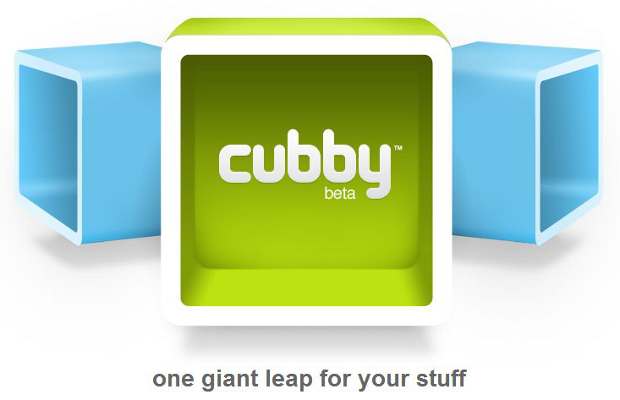 Cubby is the first service built on LogMeIn's own cloud data sync and storage platform that lets users store data and access from other devices or share them with their colleagues and friends. Cubby also gives people the option to simply share or sync an unlimited amount of information across their devices for free, and that too without counting against cloud storage data limits.
The Cubby app for iOS is now available from the Apple app store that allows users to open and upload any file on the iPhone or iPad into Cubby. Users can also open any Cubby file in linked applications like QuickOffice, Pages, Keynote, Evernote and even Dropbox with the use of Cubby.
Cubby is offering twice the additional free space as compared to Dropbox per referral or any of the cloud sync and store offerings on the market. Cubby users are given 1 GB of additional space every time they refer a user to Cubby. Users can earn up to 5 GB additional free space by referring 5 more users.
Cubby currently is in beta phase and the subscription is on an invite only mode. So users can head to www.cubby.com and request their invite to the service.