Samsung has finally introduced its Gear S smartwatch in India. The watch however is priced at steep Rs 28,300, which will definitely let the prospective buyers question its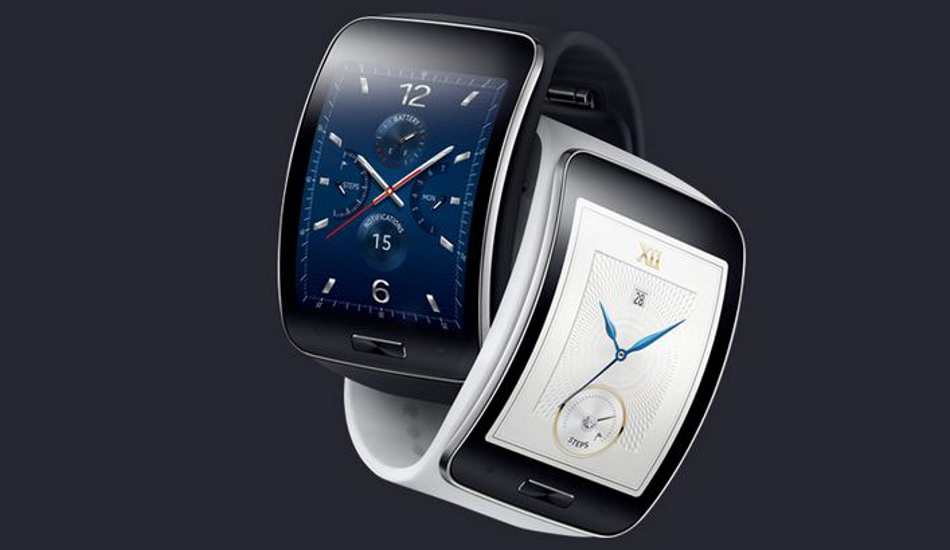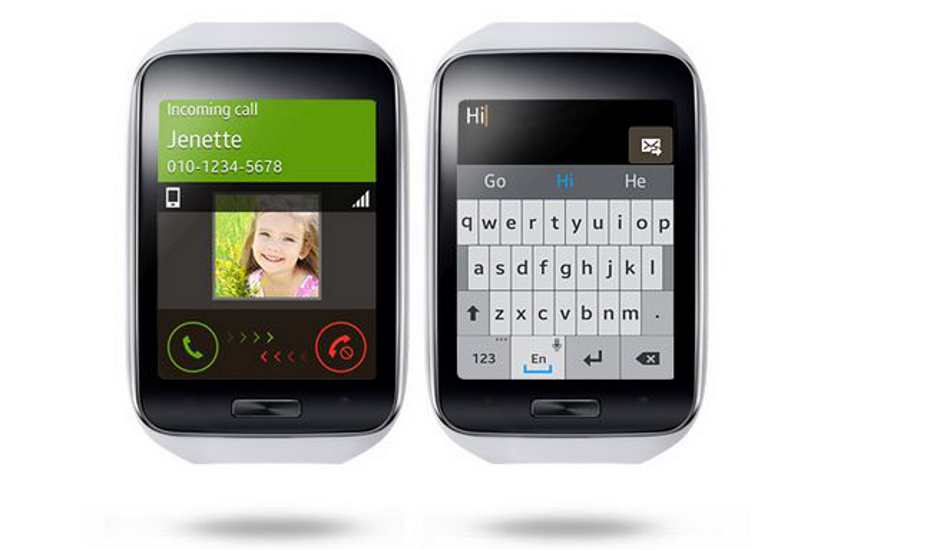 The Samsung Gear S has a curved 2 inch Super Amoled display with 360 x 480 pixels resolution. It does the primary task, i.e. to show time. Infact it comes with customisable clock screens and you can change its straps too as per your liking. The Gear S has a dual core 1 GHz processor and comes with 512 MB RAM. There is 4 GB of internal storage in this smart watch. Note that it is based on Tizen operating system.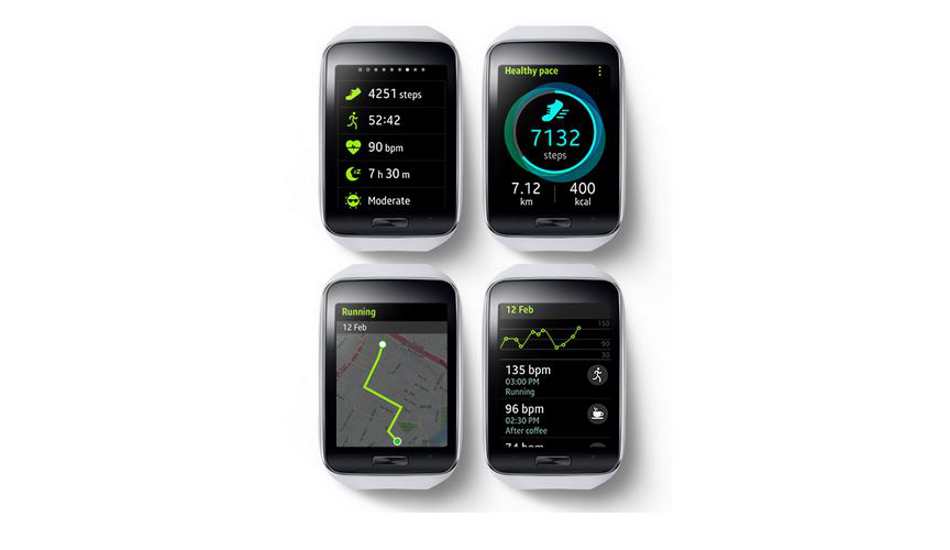 Besides, the Gear S has a 300 mAh Li-Ion battery and USB 2.0, WiFi, and Bluetooth 4.1 for connectivity. The watch has A-GPS with GLONASS for navigation too. Also note that the watch has a SIM slot and allows 3G connectivity as well as voice calling. You can also quickly type and send your messages using this smartwatch. The Samsung Gear S has a heart rate monitor and a fitness application too.