The new iPad from Apple has received overwhelming response from consumers with three million units selling in just three days of its launch. However, the new tablet with famed Retina display is also facing its share of negative publicity with reports pouring in about the problems with the New iPad.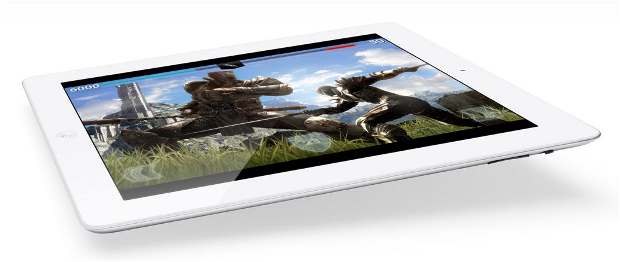 Heating issues
Many consumers are complaining that the tablet heats up fast while charging and is substantially hotter than what iPad2 used to be while charging. Some magazines have reported that it heats up to 47 degree Celsius compared to just 39 degree Celsius of iPad2.
WiFi issues
Network connection issues are not new for Apple with iPhone 4S facing major issues with network connectivity when held in a particular way.
The New iPad also reportedly does not properly connect to WiFi networks, giving users a weak signal. Hopefully this one doesn't turn out to be that big an issue.
Bigger apps
The New iPad comes with a retina display with better resolution, and this also means that the apps for this tablet will be bigger in size (MB) and will eat up more space. Since this tablet has no provision of external memory, you have to go for bigger storage version (32 GB and 64 GB) than the 16 GB version.
Takes much longer to charge
PCworld has reported that the New iPad takes as much as six hours to fully charge its battery, which is the longest duration among 40 tablets the magazine tested. However it should also be noted here that it also has one of the best battery backup time for any 4G device, thanks to a bigger battery.
Other complaints
USA based warranty provider 'SquareTrade' says that the tablet is more fragile than the iPad2 and completely shatters when dropped from shoulder height. Other than that people are also complaining that the tablet eats up a lot of data, and also doesn't support Facetime (video chat) function on LTE network.
The New iPad also doesn't support SIRI, the popular voice command service – which though is planned and not accidental from Apple.