The Insurance Regulatory and Development Authority (IRDA) of India has introduced a mobile application that enables one to compare insurance products and premium rates.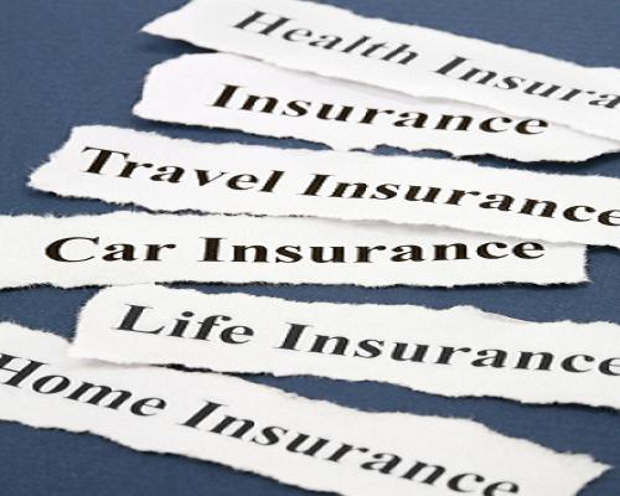 The application currently lets users of internet enabled mobile devices check and compare features of Unit Linked Insurance Policies (ULIPs) introduced on or after 1 September 2010.
The application works on Android, iPhone, Nokia and BlackBerry platforms, and can be accessed online via a web browser.
The application enables real time access to the IRDA repository of product details at www.m.irda.gov.in. Users will be able to compare features such as premium, benefits etc. of Unit Linked Insurance Products, and search for products by company, policy type and keywords.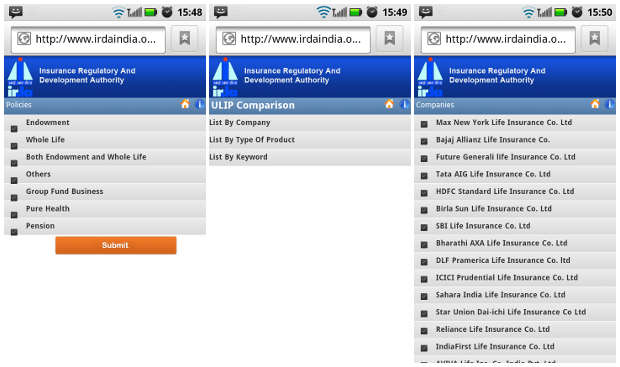 Search by company lists the companies offering similar products and allows the user to choose the products he or she wants to compare. Up to three products can be selected at one time for comparison.
Users can also search by policy name, and select up to three products for comparison.
Keyword search enables search either by policy type or by company. The selected product information is displayed in a pop-up window.