Content provider Brightcove has announced the availability of its App Cloud content platform for iOS and Android applications.
This will help developers quickly roll out apps, hence more choices for users. Also, since these apps will be built in HTML5 version, they can be easily upgraded. Thus quality of the apps will be enhanced significantly.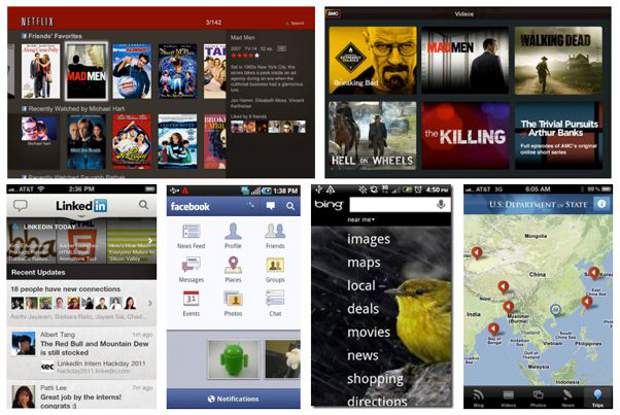 This platform would now be used to create content for large variety of devices. The content optimisation work improves the user experience synchronizing, compressing, trimming the cloud feed – the result is good use of a limited bandwidth for the smartphone users.
The value in the new app cloud or the new HTML5 apps for the users is in the native wrapper, which provides an icon and skin to the app that lets them work like native apps. Users will easily be able to access HTML5 apps as if they are native apps. The cost for them is also likely to come down, since such apps will be easier to create because the basic app will remain the same only different wrappers will be needed for different platforms.
HTML5 is a version of HTML language which supports multimedia and can be understood by all the devices including PCs, tablets and smartphones.