Sistema Shyam TeleServices Limited (SSTL) that provides telecom services under the brand MTS today announced that it will provide 1 GB of FREE data upload with 3 days of validity to all its customers in Tamil Nadu circle. Both prepaid and postpaid customers in the state will get free data upload as part of a special initiative. The move has been prompted due to the prevailing flood conditions in the state which is facing incessant rains since the last few days.
According to Suresh S Kumar, chief operating officer – Kerala, Karnataka & Tamil Nadu – MTS India, "This is a time of crisis for the state of Tamil Nadu as thousands have been left stranded due to the incessant rains in the state since the last few days. People are currently fighting bad weather as they wait for rescue teams to arrive. At MTS India, we take it as our duty to do our bit and extend full support to our customers in Tamil Nadu who need to connect with their family and friends and inform them about their well-being."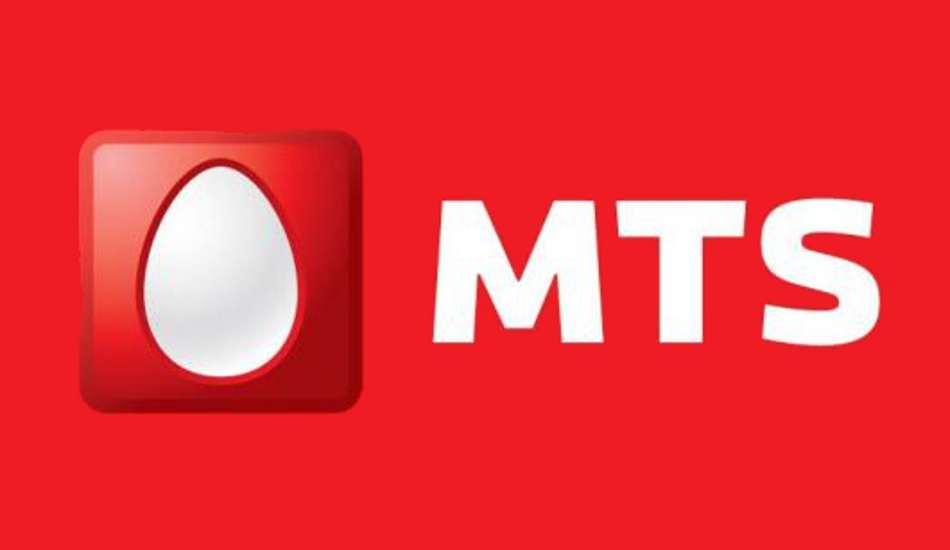 "MTS customers in Tamil Nadu can use the free data upload to send emails to their near and dear ones and stay connected with them over WhatsApp, Twitter, Facebook and other social media platforms. The customers can also use the free data pack to make internet calls to their family," the operator said in a press note.
The rains in Tamil Nadu have played havoc since the last few days and have disrupted normal life. As many of the cities in the state are submerged in deep water, the state's lifeline has been disconnected and people are struggling to arrange for basic essentials like food, water and electricity. With the water level consistently rising, many residents have taken refuge on their homes' terraces or other high rise buildings.
Yesterday, Airtel and Vodafone have also extended their support by announcing free talktime and data offer. Click here to read the report.