The world of mobile phones, which is evolving every day, has got another innovative product. Lumos Design, an India based wearable gadget maker, has announced a solar power backpack that can charge a mobile phone on the go.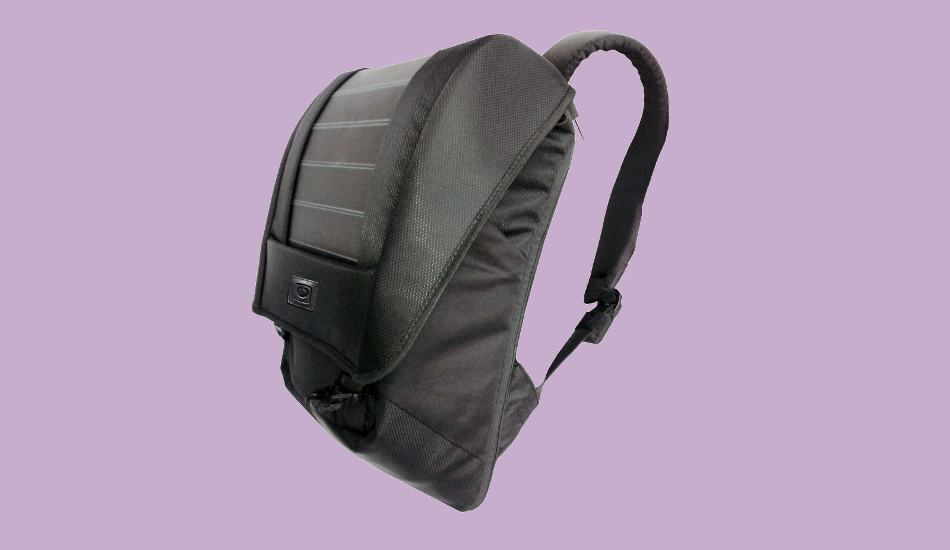 Lumos Design's unPlug line of Solar Backpack comes fitted with special solar fabric that enables the user to charge mobile phones, MP3 players and Bluetooth devices.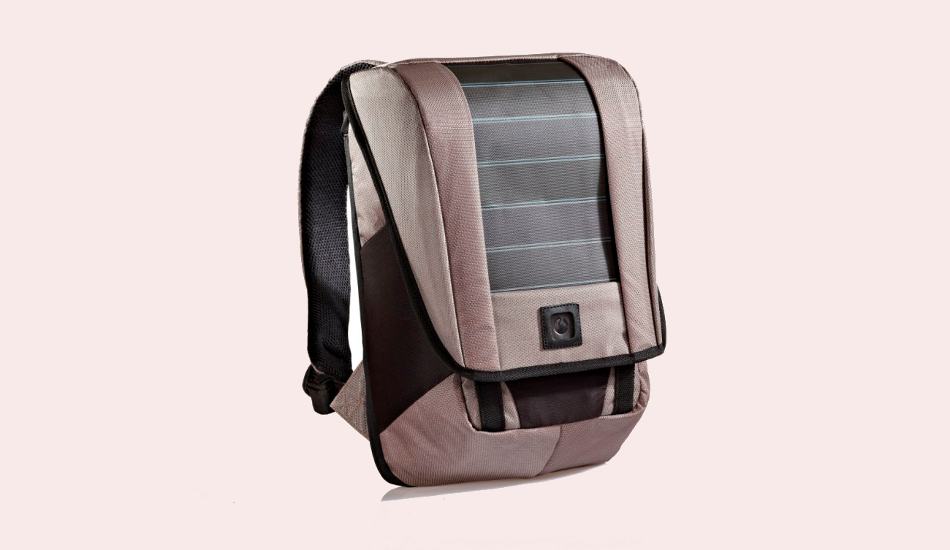 "The ultra thin, flexible 3 watt solar fabric ensures that 1 hour of sunlight gives 2 hours of phone usage and the Backpack comes fitted with a wide range of mobile phone connectors," Lumos said in a press release. 
The backpack is said to be made of water-resistant material. Besides, it comes without zippers. It weighs 1200 grams and has a 2200 mAh battery. The backpack is priced at Rs 4,999.