If you are in the market looking to buy a new mid-sized car or an SUV, you might need to shell out more than you had anticipated. THe GST council, comprised of state finance ministers has decided to hike the cess across the auto category, starting at mid-size cars all the way to SUVs and large cars.
Mid-sized cars have received a hike of 2% while SUVs are hiked with a rate of 7%.Large cars received a hike of 5%.
However, these rates are still lower as compared to the rates that were being charged before the introduction of GST in India. With this move, the total tax incidence on SUVs, large cars, and mid-sized cars, is now 50%, 48%, and 45% respectively. There is no change in the GST cess rates on 13 seater vehicles.
The automakers are obviously unhappy with this decision. Famous luxury car brand Jaguar Land Rover (JLR) which is a subsidiary of Tata Motors has predicted a drop in growth this year due to hike on custom duty rates on components as well as a hike in the cess rates on most of its models.
The Council has also hiked the rates on customs duty for components by 5% which would lead to an increase in the price of 3.5-5% across all models of the Jaguar Land Rover family.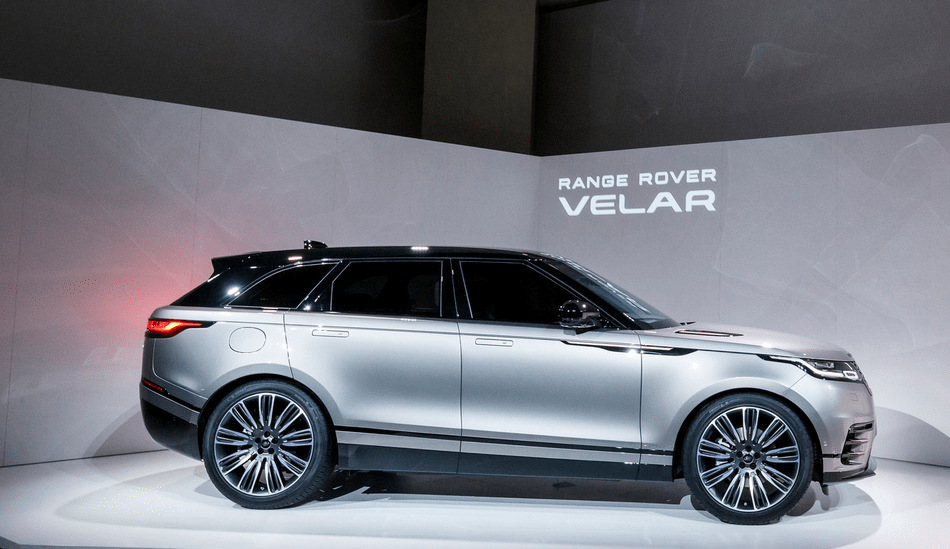 The Land Rover group recently launched the Range Rover Velar in India. The SUV starts at ₹ 78.83 lakh and is powered by a 2.0-litre diesel engine with either a 178bhp with 430Nm of torque or 237 bhp with 500Nm of the torque motor. It will also be available with a 2.0-litre petrol engine with 245 bhp and 365Nm torque. All engines feature a ZF 8-speed automatic gearbox.
However, clearly, the intention here is not to push people away from buying SUV's over mid-size cars, a global trend that has caught on in India too. Not only is the gap too small, for the SUV buyer, we really do not believe this will force a change in intent or final decision.