TCL, a China-based Television manufacturer has unveiled its TCL Roku 5-series and 6-series along with the TCL Alto Smart Soundbar at the Consumer Electronics Show 2018(CES 2018).
The Televisions will be available at starting price tag of $650(roughly Rs 41,500) in the early second quarter, while the price of the soundbar is not disclosed yet, and it is expected to sell in mid-2018.
You Might Also Like
The new TCL 6-Series is an upgrade to the TCL's last year highly successful P series. It comes with the support of 4K HDR picture performance and Dolby Vision. The 55-inch and 65-inch variants are equipped with a new Roku TV Voice Remote with voice search, high-speed 802.11ac wireless and Ethernet networking for faster streaming, three HDMI 2.0a ports with HDCP 2.2 so users can enjoy optimal functionality on all inputs.

Similar to the 6-series, the TCL 5-series, it is an upgrade to the last year S lineup. This range will have Televisions from 43-inch onwards and will support HDR, 4K Ultra HD resolution, Roku OS and Dolby Vision. Other than this, the 6-series and the 5-series comes with theiPQ Engine for precise colour replication and HDR Pro Gamma to significantly improve HDR performance in any setting.
Further, it is equipped with the Natural Motion 240 technology for smooth action (55″, 65″ only), Wide Color with NBP Photon technology for exceptional colours, brighter highlights, and increased contrast. The Roku OS allows it to stream and access tomillions of movies and TV shows through a simple user interface.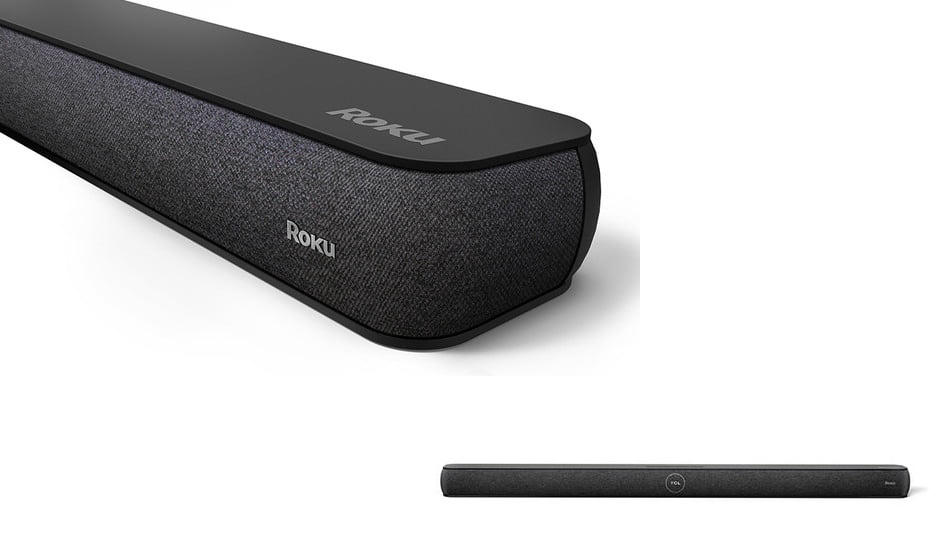 Other than this, TCL has also announced the Roku Smart Soundbar at the CES, dubbed as the TCL Alto Smart Soundbar. The major highlight of the Bar is its Roku Voice assistant, similar to the Google Assistant, Siri and Amazon Alexa. The Roku allows one to control the Smart TV via voice commands of Hey Roku.