International camera and eyewear brand, Polaroid, has announced its entry into the Android market with its first ever Android tablet during the Consumer Electronics Show 2012 in Las Vegas, USA.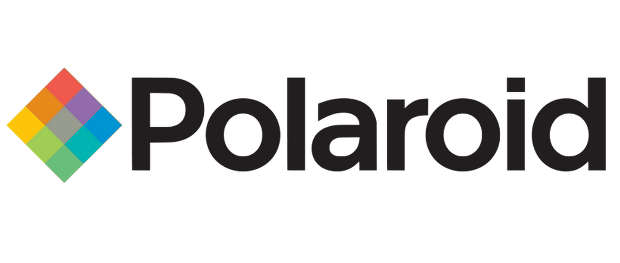 The Polaroid SC1630 tablet features a high definition 16 megapixel camera with built in 3X optical zoom, which is by far the highest ever resolution supported by any Android device. Apart from being just a 16 megapixel camera, the Polaroid SC1630 is a full-fledged Android device with a 3.2 inch touchscreen, WiFi capability and even cellular connectivity, which will be made available later.
Although the Polaroid SC1630 device falls short of expectations as a tablet, it surely impresses with its unique combination of new age technology and superior optics that has more utility than any average or even high end camera.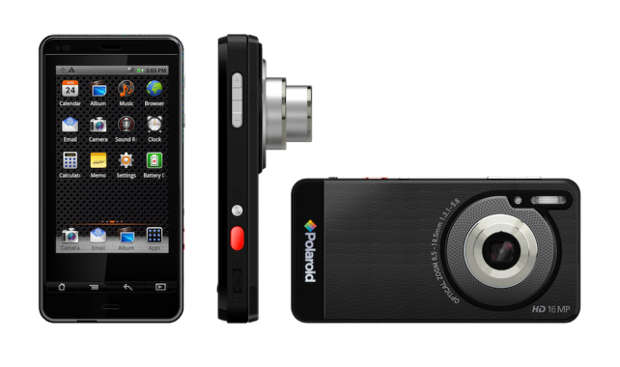 Polaroid SC1630 is fully capable of connecting to Google's Android Market from where users can download and use most applications available on the catalog, which thus adds much more utility to it as a portable entertainment device and even as an ebook reader.
The Polaroid SC1630 is fully capable of recording high definition videos and photographs. The tablet also allows users to instantly review and edit pictures and videos alike. By using its WiFi and optional cellular connectivity, users can share data with their friends with just a touch. The Smart Album feature of Polaroid SC1630 also automatically organises photos by date, location and people. With geo-tagging features, users can add longitude and latitude coordinates to photos as well.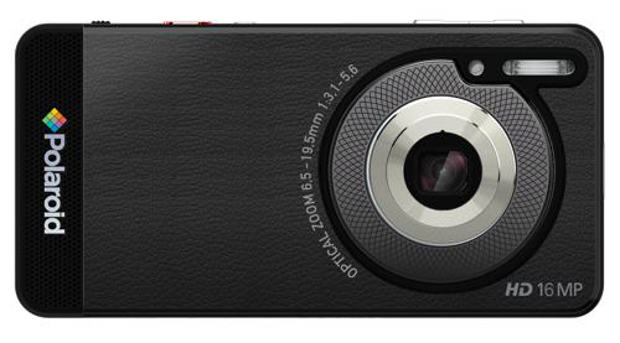 "Polaroid has helped the world bring stories to life through photographs for the past 75 years," said Scott W Hardy, president, Polaroid. "The newest member of the Polaroid family, Polaroid SC1630 smart camera, unites the beauty of high-end digital images with powerful Android connectivity features. The result is an instant experience of click, capture and share that enables social networks to see and experience the moment as if they were there."
Although the product seems exciting, its real world performance will only be known once it is available in the market. Polaroid has not announced the availability of the tablet yet, but it is expected that we will soon be getting more information on that.