After signing a multi-year contract with Motorola, chip maker Intel is now in talks with Apple for the use of its Medfield chips in iOS based devices like iPhone. If everything goes well, we might just see Apple's mobile devices based on Intel processor instead of ARM cortex processors which are now bein used on iPhone.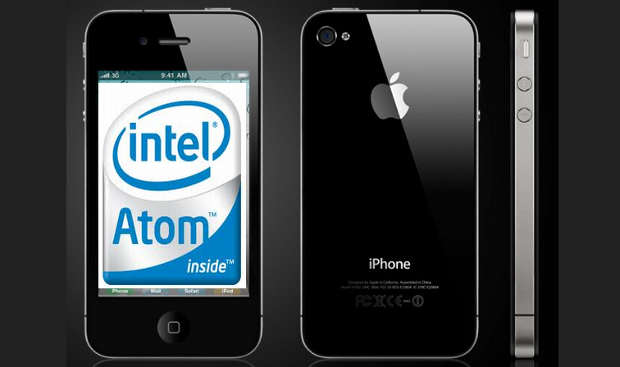 Dave Whalen, vice president of Intel's architecture group, told to The Telegraph that the company was "talking to everybody" and that they had spoken to Apple among other manufacturers about the use of Intel's 'Medfield' chips in mobile devices.
Intel and Lenovo had earlier during the Consumer Electronics Show 2012 revealed the Lenovo K800 marking Intel's entry in the smartphone domain. Motorola has also joined hands with Intel to bring an Android based smartphone with the Medfield processor.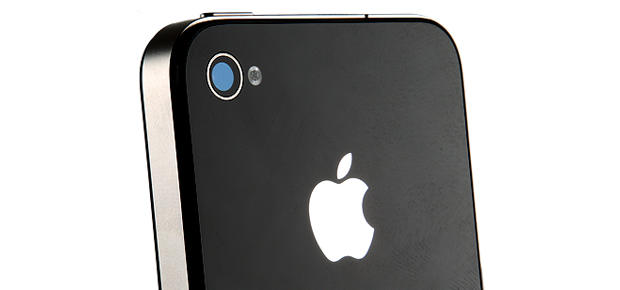 With the addition of Intel based processors in iOS devices, newer benchmarks can be expected as far as performance of the devices are concerned. A similar transition was seen when Apple decided to change its focus from proprietary processors to Intel based processors for its MAC products as well.
Intel, on the other hand, is looking at changing the ecosystem all together with the inclusion of X86 architecture based Medfield processors in devices including Android, Windows and hopefully iOS as well. What effect will it have on the real capabilities and functionalities of the devices is still to be seen as the device using this processor is still a prototype and other products are still some months away.