A new projectile based game, called Ceramic Destroyer, has made its debut on the Android platform.
The Ceramic Destroyer is a projectile based game that involves all the elements of popular games likes Jewels Deluxe and adds a little something extra to it as well. Its developer, Runner Games, is a well known for developing off beat games like Pumpkin Vs Monsters and Yoo Ninja as well and the different thinking has been employed in the making of this game as well.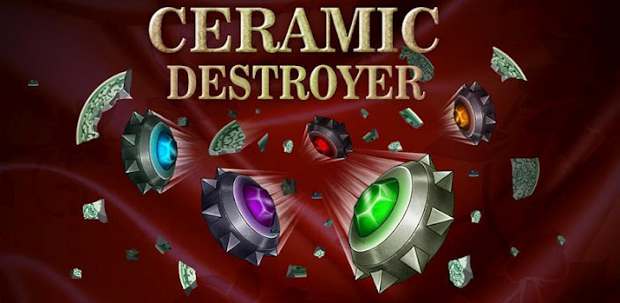 The game involves breaking of ceramic figures by the use of different bombs that vary form level to level. User need to carefully select the perfect power and angle to launch these bombs on the objects where they explode after a stipulated time or action and cause destruction.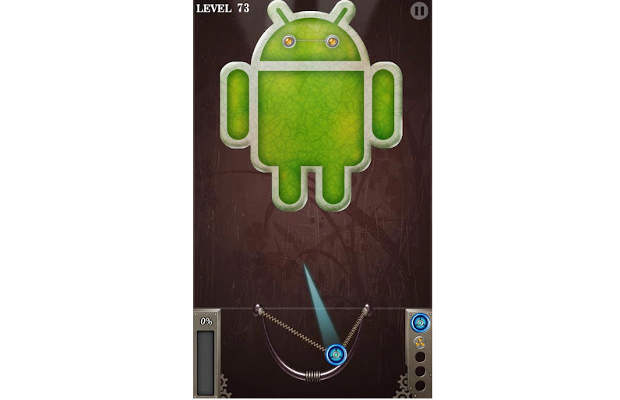 The objective is simple – destroy the object completely and anything fewer than 90 per cent destruction is considered as a failure. The game involves 120 different levels which can be played with use of combination of four bomb types.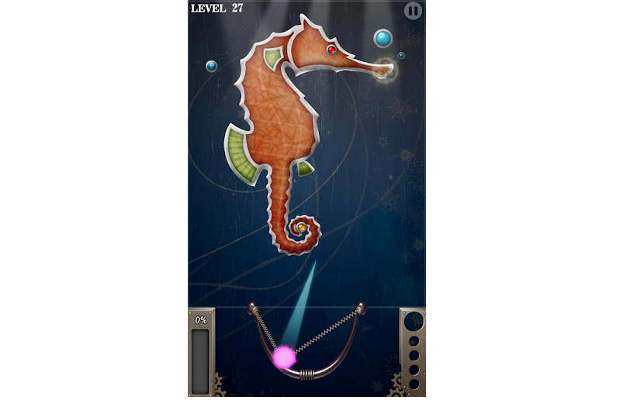 The developers have decided that there will be only a free version of this application for now. There is a single application that is available and is compatible for both smartphones and tablets. Users running Android version 2.1 and above can get this game on their Android device.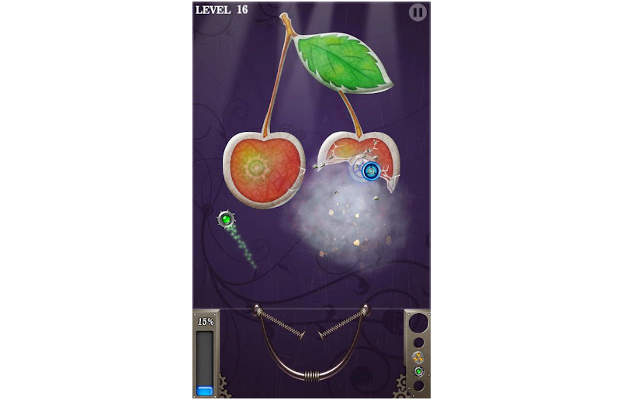 The application can be downloaded directly on the Android devices from the Android Market or alternatively user can also follow the link to download it also.