One doesn't need to give any introduction about Apple iPhone, but very few people know that the company which manufactures it is Foxconn, a Taiwanese company. It is world's leading hardware manufacturer and is currently finalizing its strategy to set up plants in India. We recently caught up Terry Gou, the chief executive officer of Foxconn, who was in Delhi. We used this opportunity to enquire about Foxconn's strategy vis-a-vis the Indian market.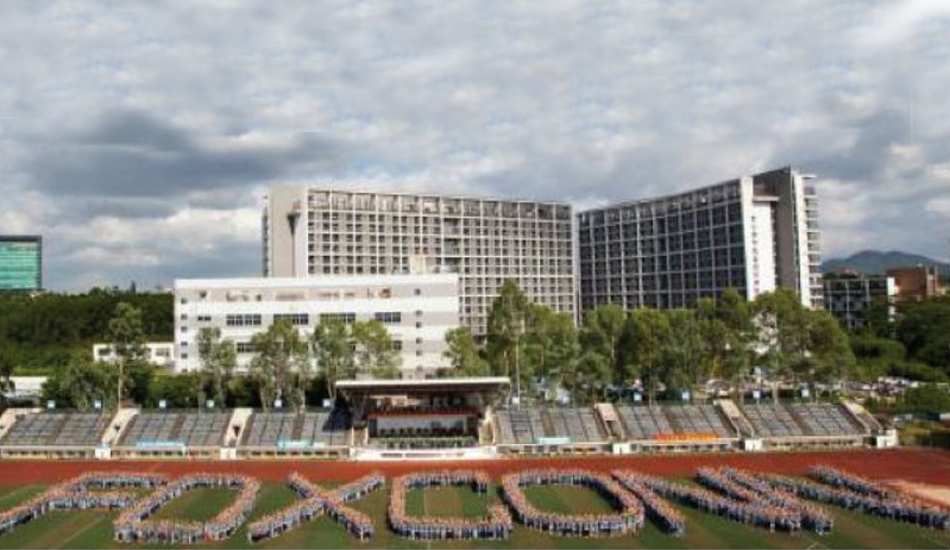 This is not the first time Foxconn is entering the manufacturing domain in India. Setting up Nokia's Chennai plant around 10 years back was your first rendezvous. Why didn't it work?
Yes, Chennai plant was our first time when we entered the Indian market. But we cannot be blamed for the mess it landed in, it was because of the political situation prevailing in the state and the government was not that supportive about manufacturing in India at that time.
So what has changed since then and compelled Foxconn to enter the Indian market again?
Since then a lot of have changed in India but I will highlight three significant changes that have made us enter the Indian market again. First one, Modi ( Narendra Modi, Prime Minister of India) has a mission to promote made in India products which is good for manufacturing segment.
Secondly, internet and content (localised) scenario has changed in the country which is helping in making India digital which is good for the adoption of technology.
And thirdly, the mindset of local (state) governments has changed they are looking forward to developing their respective states into manufacturing hub.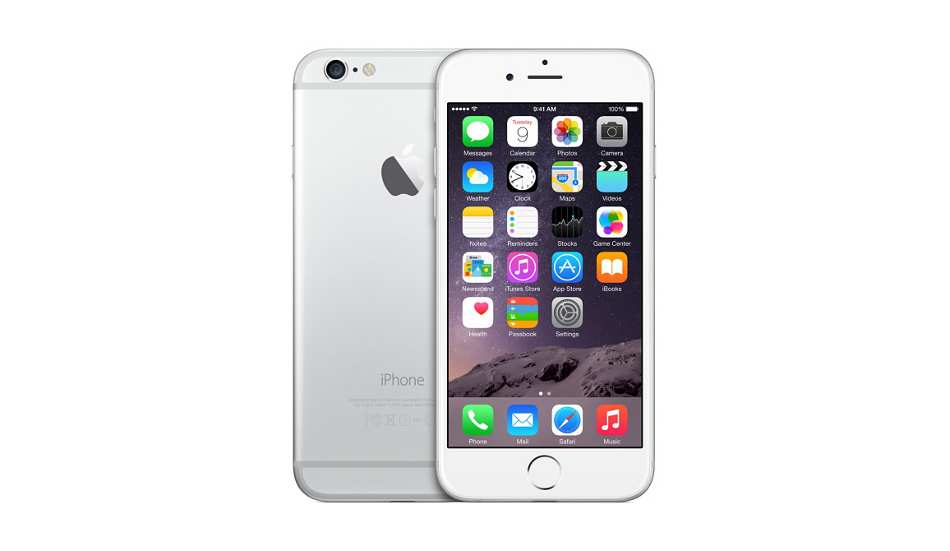 So that means you will start building you manufacturing facility pretty soon?
Yes, we plan to open around 10-12 manufacturing facilities in India by 2020, but it is not going to start immediately. The Infrastructure is not quite ready in India.
To be more specific, in India there are issues with power supply, roads, logistics and skilled workers. These issues need to be addressed on a priority basis for a speedy rollout of a manufacturing unit because if there would be a power failure the whole unit would come to a standstill. In the absence of proper connectivity, finished goods will not reach their destination in time while skilled labour is a must for making quality products.
Any other issue that is worrying you?
The tax system is another worry for us as every state has different tax regulation and we need to work it out for every state in which we want to do business.
Which are the states where you will start your second innings from?
Most the people feel that that we will build our first facility in Gujarat as is the home state of Modi and our team had recently visited the state. But, that's not true. Recently, I met chief ministers of Andhra Pradesh, Maharashtra and Gujarat. All of them are keen to set up our factory in their states. Chief Minister of Gujarat and Maharashtra even visited our facilities in China. Currently, we are still working on finalizing the state in which we will enter first.
Which state is the front runner?
All the three states have a fair chance but I will seek advice of (prime minister) Modi to zero in on the state where we should enter first and then finalize our strategy
Apart from revenue what are the other benefits that the states in which Foxconn sets up its factory will have?
Whenever we shortlist a place for setting up our factory, it is usually a place which is not developed or is in a rural area and we aim to develop it. Our endeavor is to transform that place where locals and people from other states will get jobs (skilled and engineers), education institutions, healthcare facilities and good infrastructure. I think by 2020 we will be able to create around 1 million job opportunities through the factories which we will be setting up.
Are you going to make a solo entry in the Indian market or you will have some partners and what all would you be manufacturing in India?
Foxconn doesn't want to just assemble products in India we what to have a complete integrated plant that include hardware, software, cloud, content and bandwidth. The aim is not to only manufacture end to end products here but also to export them, which is currently not happening.
We are the world's number one manufacturer in mobiles, tablets and television and placed among the top 5 manufacturers in netbooks, so I don't care what brand I make here but will manufacture those products which make sense. Our broader goal is to help local brands scale up their manufacturing and designing so that they can export product which are made in India.
We are in talks with multiple players like Snapdeal in e-commerce space, operators, handset players like inFocus but at this point of time I cannot share any information about it. The only lead that I can talk about right now is that we will help InFocus in establishing their manufacturing unit in India.
How is it doing business in China different from India?
In China, local players are getting a lot of support from the government, whereas in India it is lacking. In China, we have BAT – Baidu, Ali, Tencent – which are the alternates of Google, Amazon and Facebook but in India there are no major local players, except for some in e-commerce space. If I talk about telecom services in China, there would be 98 per cent 4G coverage in two years while on the other hand In India, 3G connectivity keeps on switching to 2G and 4G, and covers just 1 percent of the population.
What are you hinting at?
In India spectrum prices is so high that after bidding for it operators are left with no funds to improve infrastructure, whereas in China operators spend money on developing infrastructure rather than on spectrum.
Also, unlike China Indian market is open which is hampering the growth of local players. In China because Google and Facebook are not allowed our local players were able to grow. Just look at Hike (messenger app), it is not able to grow because of Whatsapp and Facebook. India has a huge market and I don't understand how western companies will help in make in India program.
You have already talked about the reasons for entering the Indian market again are they the only reason or there is something else also?
Since the last time we did business in India, that is 10 years back, India has come a long way. You have developed expertise in software and content. What we feel is hardware is missing in overall scheme of things and we can help in that domain. Even Modi's goal is same. He is pushing Make in India and Skill in India programs.
What is your opinion about entrepreneurs in India?
They are very smart people and there is no difference between the skill set of entrepreneurs in China and India. They have amazing ideas and have created lots of opportunities and we will give hardware support to realize their dreams.
Finally, tell us about your strategy for Indian market?
Foxconn is not just a hardware company; we are a Information Process Technology company. We have expertise in four domains – content, hardware, cloud and bandwidth. We call ourselves as Internet Plus company which along with it partners delivers services related to the domains I just mentioned. So our strategy for India is to make it digital India.
Can you please elaborate?
Apart from creating manufacturing units in the country we also want to set up incubators in Delhi, Hyderabad, Mumbai and Bengaluru. We also have plans to bring in robotic technology to help internet companies grow their business.