Popular first shooter game Call of Duty Elite will soon be launched for Android and iOS tablets. Noah Hellerm, product director of Activision (publisher of the game,) said this while talking to T3magazine.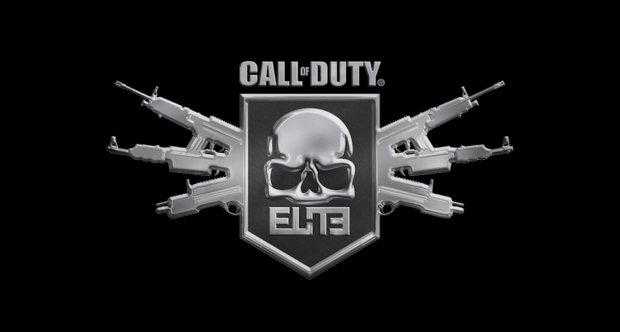 The new game, however, will not just be a ported version of the computer game. Activision is working on a completely customised version of the application that will support devices in every way and offer better features as well.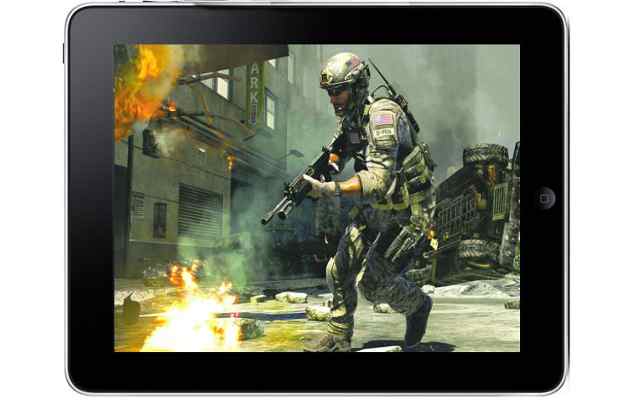 Call of Duty is a first person shooter game in which you play the role of a war soldier. The game requires players to use a variety of weapons and tactics to kill enemies and win.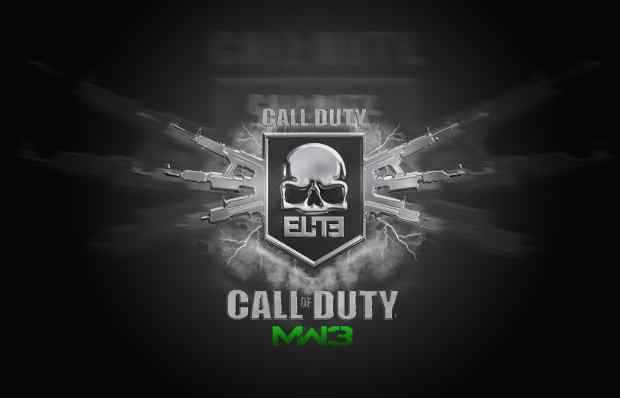 The company, however, did not disclose much detail about the game. Nor is there any information on the compatibility of the game with older devices.