In wake of the approaching festive season, BSNL has reduced tariff of prepaid voice and data plans by 20 per cent. This promotion offer will be valid for next seven days only.
R K Upadhyay, chief managing director, BSNL said, "The aim of this move is to make our loyal customers happy in the festive season."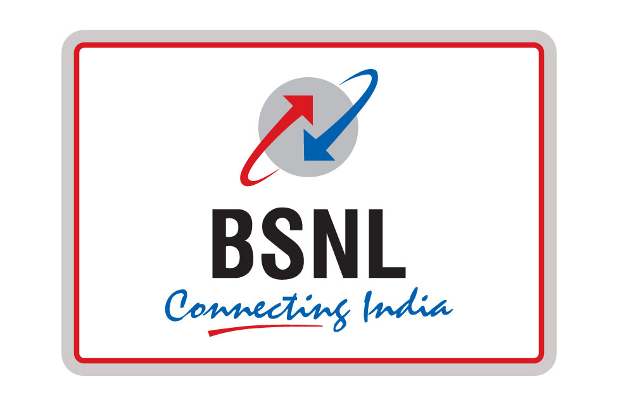 Under the promotional offer, users will get 20 per cent extra talktime if they top up with Rs 200, Rs 500, Rs 1,000 and Rs 6,000 vouchers .
Similarly, BSNL has reduced the tariff of 3G data plans also. The company will be offering 1.2 GB of data for Rs 225 and 2.5 GB for Rs 360 during the festive time.
Apart from that BSNL is also set to introduce a new 3G data voucher, called as Yuva, for the youth and students of the country. In this plan, BSNL will offer 1.5 GB of data on a recharge of Rs 120 and 7 GB of data for Rs 599. This plan will be available only for next 90 days. After which it might be discontinued.
BSNL has introduced two promotional offers for its CDMA customers as well. During the next 30 days, BSNL's CDMA subscribers can make unlimited local calls to any network by recharging with Rs 650 and can make unlimited STD calls to any network with a recharge of Rs 650.