BSNL has signed a deal with ZTE, a Chinese telecom equipment provider, to support 10.15 million BSNL's GSM lines across the country.
Under this partnership, ZTE will be involved in planning, financing, engineering, supply, installation and testing, commissioning and annual maintenance of the GSM lines. The procurement of these lines for expansion of 2G and 3G services will cover all BSNL telecom circles in Northern & Southern Zones.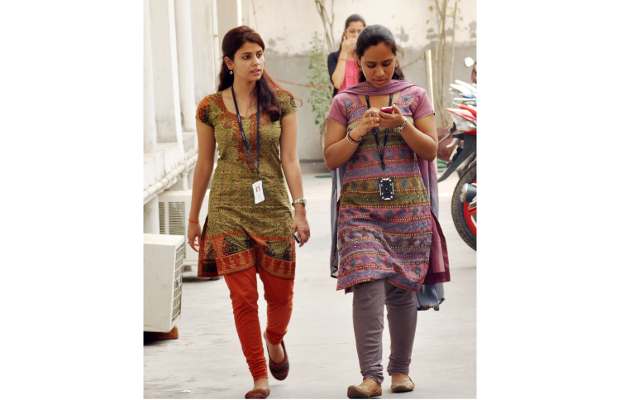 BSNL which has been losing market share to the private players for past many years now, mainly due to the capacity crunch because of its failure to add new lines due to various controversies every time it awarded contracts for new lines.
Now with ZTE being responsible for all the aspects related to network, it is expected that network related issues that its subscribers were facing will at least reduce to a manageable level. And the new lines will be added to boost capacity, which will make it possible to lure some customers back.
While BSNL will still have to put its act together in as far as market and after sales service is concerned. At which it has certainly not been the best in the industry. However these will be less of a bother as very competitive pricing structure does attract a lot of customers and with better network in place, they will have much less to complain.
However, as was the case earlier, there is always a danger of either government not being comfortable with the idea of a Chinese vendor handling the incumbent operator's network, or some irregularities being pointed out by rival equipment vendors and they dragging the operator to the court, delaying the entire process again.
However, as of now nothing of that sort has happened and we hope that things do turn positive for BSNL very soon.