Microsoft Windows Phone OS based smartphone users in India can now check movie show times and book tickets quickly from their smartphones. Popular movie listing and ticketing portal BookMyShow.com has released its official Windows Phone 7.5 Mango supporting app. The first version of this BookMyShow.com application will allow booking movie tickets.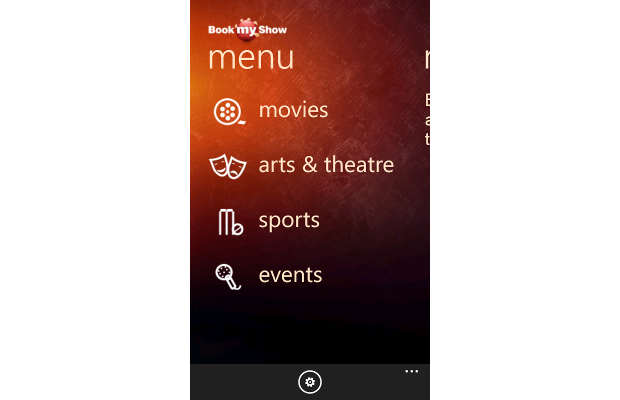 BookMyShow.com is a popular online junction to check the list of movies currently in the theatres and multiplexes across the country. In the fast-paced life, consumers tend to rely on their smartphones for almost everything &#151 from paying bills to editing spreadsheets.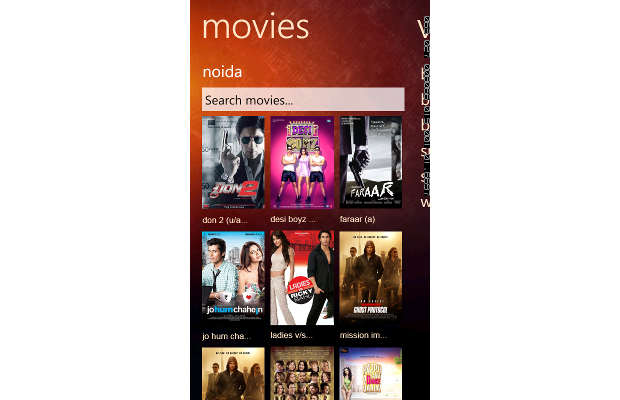 The new BookMyShow.com app for Windows Phone is still the first version that allows a consumer to check the movies currently showing in different multiplexes and movie theatres across the country. Furthermore, consumers can also select the seats of their preference in the particular screen of multiplex.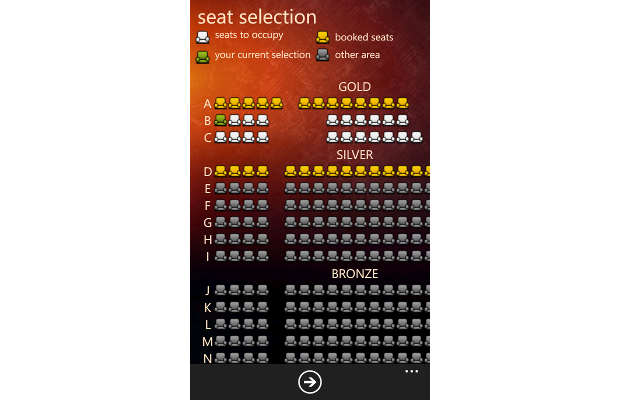 The BookMyShow.com app promises multiple secured payment options support &#151 Debit Card, Credit Card, Netbanking, Cash Cards or BookMyShow Gift Vouchers through its Windows Phone app. This native application has been developed entirely on Microsoft Silverlight platform with C# and .NET technologies.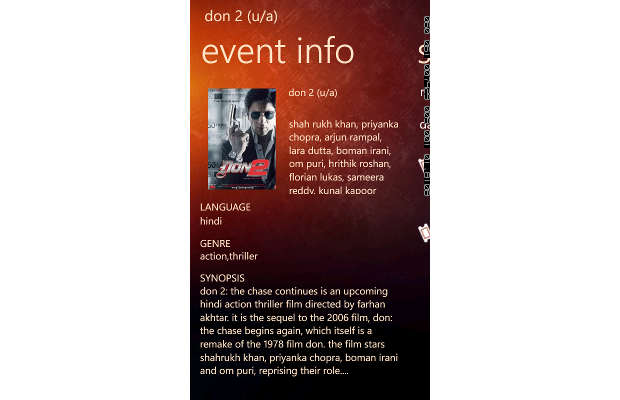 Loyal consumers can make the best of the current offers available to get discount on their tickets. With future updates, BookMyShow.com intends to add other functionalities like viewing art and theatre listings, sports and other cultural events.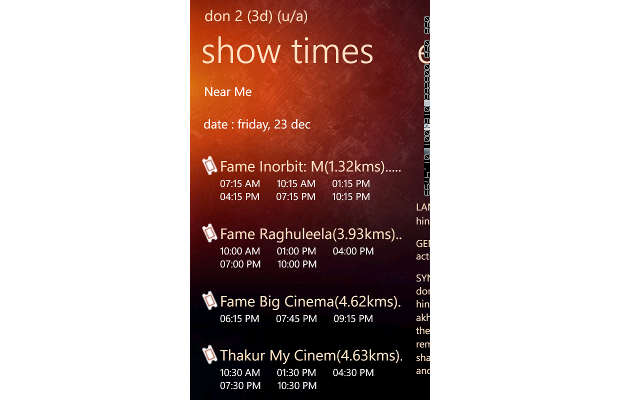 Hopefully, IRCTC could take the cues from the private sector and develop a great mobile app for Railway ticket booking. Download the BookMyShow Windows app from